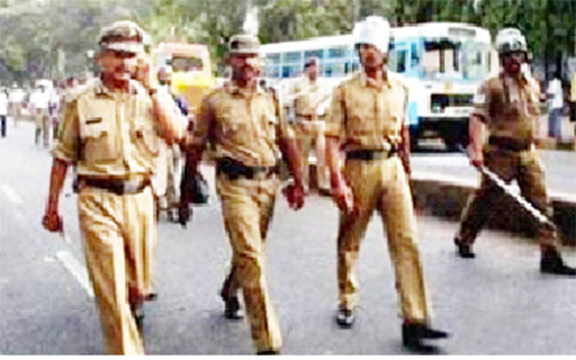 KANPUR, India,  CMC- Elaborate security arrangements have been put in place for the third and decisive One day International between West Indies and India here today.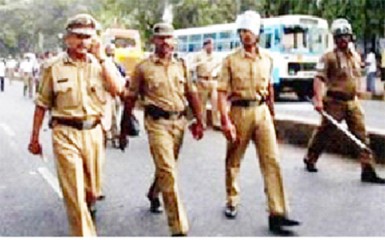 More than 5000 police personnel and Rapid Action Force (RAF) men have been called in to monitor the Green Park Stadium where the match will be played and the Landmark Hotel, where the players have been staying since their arrival on Monday.
60 closed-circuit television (CCTV) cameras and six jammers have been installed at various strategic points in and around the stadium to monitor the crowd and combat anti-social behavior, officials have said.
"The sleuths will scrutinise images taken by the CCTV cameras stationed at various points," said senior superintendent of police Yashasvi Yadav.
"They will also be in touch with the security personnel in and outside the stadium. Thus, we can keep tab on mischief-mongers in the crowd and take immediate action".
Security personnel are also guarding the entire stretch from the hotel to Green Park Stadium and are keeping a vigil of the Somdutt Plaza, a shopping complex situated adjacent to the hotel.
Three thousand constables have been deployed inside and outside the stadium and officials also report the presence of a bomb disposal unit, dog squad, anti-sabotage and anti-mining teams as well as a plan to stage a mock drill before the match begins.
"Binoculars and walkie-talkie handsets besides sophisticated firearms have already been provided to sleuths atop the high-rise buildings in the surroundings of the stadium to monitor the match," SP Rahul Kumar said.
Around the Web