MUMBAI (Reuters) – England captain Alastair Cook has received a welcome boost ahead of this week's Ashes clash against Australia after he was named skipper of the International Cricket Council's (ICC) test team of the year yesterday.
The left-handed opener's England team mates Graeme Swann and James Anderson were also included in the 11-man team while world number one test side South Africa were represented by four players.
South Africa paceman Dale Steyn was included in the test side for the sixth consecutive year, while two players each from Australia and India made up the remaining four slots.
Cook took over as captain after Andrew Strauss quit last year and led England to a series win in India, ending a barren run of 28 years, as well as home series victories over New Zealand and Australia in the year's first Ashes series.
England face Australia in the second test of the return Ashes series in Adelaide tomorrow, where the holders will be hoping to bounce back after being thrashed by 381 runs in the opener of the five-match series in Brisbane last month.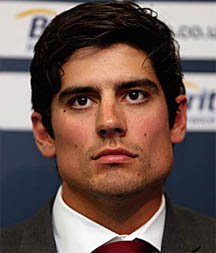 Mahendra Singh Dhoni, who led India to the Champions Trophy victory in June, was named captain of ICC's one-day international team.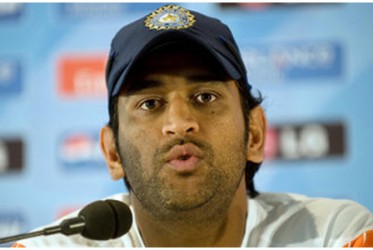 "It is always tough to decide on the test and ODI teams of the year, with so many worthy candidates to consider based on the players' performances between Aug. 7 2012 and Aug. 25 2013," ICC awards selection panel chairman Anil Kumble said in a statement.
"The selection panel had a lengthy debate on all the top performers during the performance period and a number of combinations were considered.
"The selectors did utilise a vast amount of statistics from the period under observation, but we also took into account other factors like the opposition, pitch conditions, match situation and the like.
"But when you have only 12 places to fill from a big group of world-class players, there will always be a few who will miss out."
Around the Web