The village of Calcutta, Mahaicony is made of up predominantly African Guyanese, although the name might suggest it would be occupied by East Indians.
Uncertain of how the village got its name, one resident believes that it is because it was a rice-growing area.  Growing rice is still the main source of income, while some persons are also engaged in cash-crop and livestock farming.  Some villagers have sought employment with the Burma Rice Research Centre, located at the back of the village and accessed through the Burma Road.
Some residents also operate businesses like Mannie's Vulcanizing Shop, a variety and off-licence liquor store, a bar, a snackette and catering service and a barber shop.
The village, bounded by Recess and Catherine, was described as being "quiet" and the people "nice and friendly. Everybody looks out for each other."
Another village, Champagne can be found aback of Calcutta. It is accessed along the Burma Road which is in a deplorable state. Recently a contract was signed for the road to be rehabilitated at a cost of $7.5 M.
The village also has a Guyana Water Inc well station, a sports club ground, a primary school that students attend before moving on to secondary schools in other areas outside the community such as Central Mahaicony and Mahaica. The youths visit the playground in the village, mostly in the afternoons and at weekends for a game of football, cricket or other sport.
Residents access health care at nearby health centres and at the Mahaicony Hospital.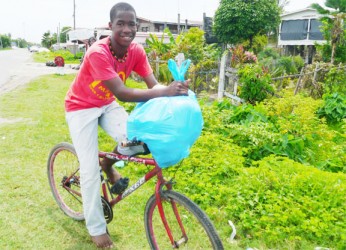 The rain had poured a lot that morning but by the time this newspaper arrived the weather was bright and sunny.  However, pools of water were still lodged in the potholed streets which residents said are badly in need of fixing. One mud street in particular was very difficult for villagers, especially schoolchildren, to traverse and would "cause them to reach to school late."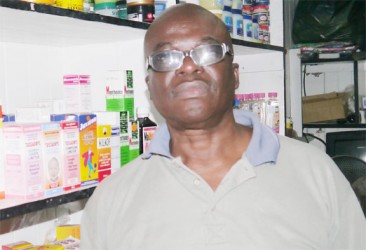 A resident, Renrick Roberts recalled that previously a fabricating workshop was located at Burma and provided employment for many residents. According to him, "Calcutta was earmarked to be a town and was supposed to be developed, but it never happened."
Roberts who has lived in the village all his life, worked as a civil servant, contractor and supervisor. He is currently unemployed and his wife has retired from her job as a teacher.
107-years-old Alice Alberta Crawford
The residents are proud that the oldest woman in the village is 107 years old. Alice Alberta Crawford recently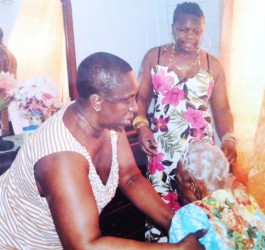 celebrated her birthday with a "gala event" at her home with family, friends and church members. Two representatives from APNU ‒ parliamentarian, Jennifer Wade and regional councillor, Carol Joseph were also present for the celebration. As is customary every year, they presented her with a basket of fresh fruit.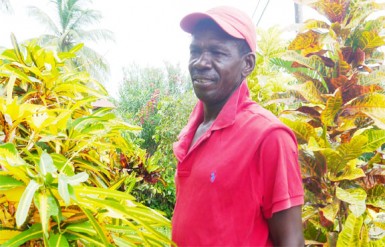 Her granddaughters, Glenis 'Desiree' Ifill and Debra Baptiste, who travelled from New York for the celebration and to spend time with her, said she was always known to be very "helpful, loving, understanding and contented."  When this newspaper arrived the women were preparing to go out, but they were still accommodating and willing to share information about their grandmother.
"Saucy," as she is fondly called because of her sharp tongue during her prime, was also referred to as the village nurse. She is now quiet most of the time, which she spends listening to gospel music. She was also known as a great singer and a "very good dancer," mostly to African music.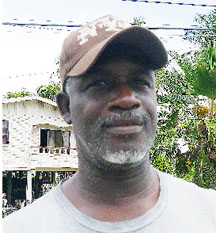 Her first son has passed away, while her two remaining children, a son and a daughter, now reside in the United States. Crawford travelled to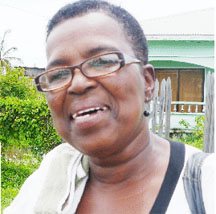 the US on many occasions until she was in her 90s but chose not to live there despite the insistence of her children and grandchildren.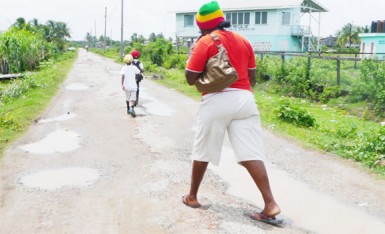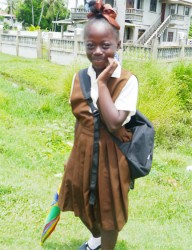 Around the Web