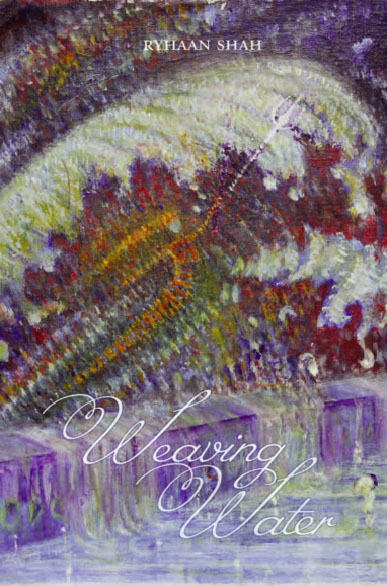 Weaving Water, Ryhaan Shah's second novel was released May 20 by Cutting Edge Press in London, UK.
The novel follows the fortunes of several jahajis [indentured labourers] who made the last crossing from India in 1917 aboard the SS Ganges.  A baby, Neela, born aboard the ship is a central character and her life is intertwined with events that unfold.  She is seen as a link to ancient beliefs and a source of strength for all that the jahajis face in their new home.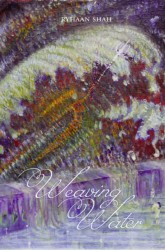 Weaving Water was written as a mythical tale of triumph and defeat, of heroism and struggle as the characters face social upheaval and the political turmoil that has marked the Guyana landscape.
A release from the author said that the novel is available as an ebook at amazon.com while the print edition will be available shortly.
The art on the book cover was done by Bernadette Persaud.
Shah's third book will be published by Cutting Edge Press in July.
Her first novel A Silent Life was published in 2005 by Peepal Tree Press in the UK.  It won the 2007 Guyana Prize for Literature Best First Book award.
Around the Web