From the creator of the critically acclaimed play Watch de Ride comes its sequel, Watch de Ride II – Justice which is slated for the National Cultural Centre from June 28 to 30, 2013.
The play, produced under the H&T Theatre Arts Group, is written by Ronald Hollingsworth – one of Guyana's most celebrated playwrights and dramatists. This production will be co-produced by well-known actor, director and film-maker Mahadeo Shivraj, and co-directed by accomplished dramatist, director and producer, Sheron Cadogan-Taylor. It has been 16 years since the original play was first staged.
This production is extremely popular and relevant today because it promotes the idea of patriotism and the importance of becoming proud Guyanese citizens despite arduous challenges. The play depicts the journey of a dedicated police detective whose determination to solve a brutal rape and murder, earns him the respect of fellow officers in the police force.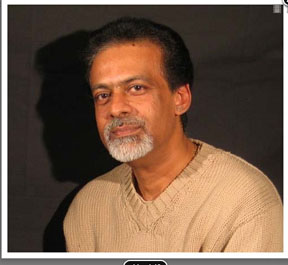 The underlying message in the play reinforces the virtues of being an inspiration to our colleagues, neighbours, friends, and eventually an entire nation. It forces us to recognise the significance of individual effort.  The sequel Justice demonstrates the fact that great organisations are built with honest, passionate, respectful, hard workings individuals. According to co-director Cadogan-Taylor, this is a message that all Guyanese need to hear and embrace today as we look forward to a brighter future.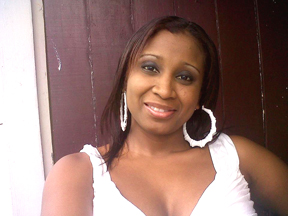 The cast includes Mahadeo Shivraj, Sonia Yarde, Michael Ignatius, Sean Thompson, Melissa King, Max Massiah, Mark Kazim, Mark Luke-Edwards, Leon Cummings, Sean Budnah, Clemencio Goddette, Melika Edmonds, Shellon Madray, Nirmala Narine, Jennifer Langevine, Clement Stanford, Candacy Baveghems, Kimberly Fernandes, Nickose Layne, and introducing Leslyn Johnson.
Cadogan-Taylor revealed that it is a must see production, "In short there will be much laughter, but there will be a few tears as well. You can't miss it."
Tickets cost $2,000, $1,500 and $1,000 and can be obtained from the box office of the National Cultural Centre. Show time is 20:00 hrs each night.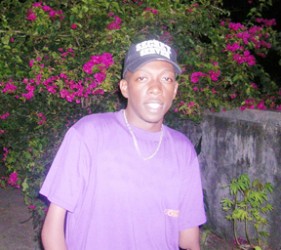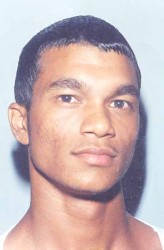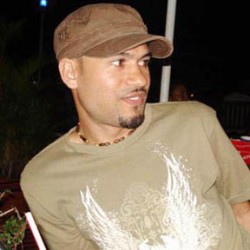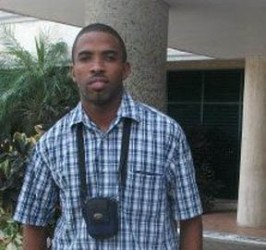 Around the Web