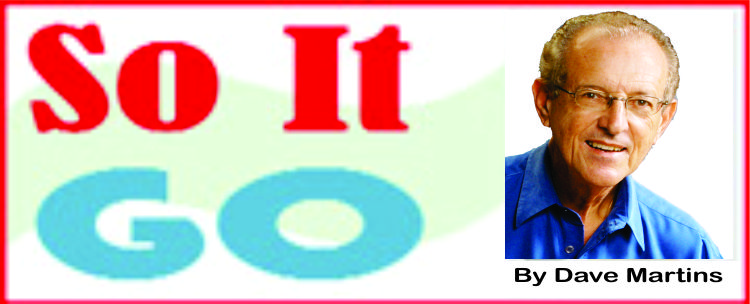 The folks in tourism have it right when they talk about the Guyanese treasures we have, particularly in the interior, for visitors. Mind you, our tourism industry still has substantial hurdles in the way in our environment (the garbage, sub-standard properties, safety, etc) but we have content, as the Trinis used to say, like bush.
This past week, for example, on a short trip to Lethem, five of us from the coast managed to squeeze in an afternoon visit to Kumu Falls, a spot I never knew existed, right at the very base of the Kanuku Mountains where they meet the plains around Lethem. This is not a tourism brochure paean, so let me admit that the initial 15-minute ride from Lethem is not a four-lane paved highway – it's only 8 miles, but if you know the Rup, use your imagination.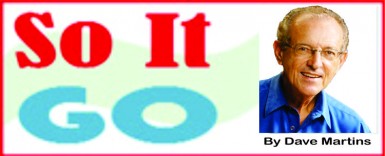 The Falls operation is the brain child of an Amerindian, Peter Joseph, who started developing it, totally on his own, about 6 years ago. Right where the dirt road from Lethem ends, he built a bridge across the tiny creek which allows you to drive onto the wide campground just beyond. From there, there's a beautiful wide path through the trees, and in 5 minutes or so you're onto the rocky, forested trail leading gently upward. In another 5 minutes or so, you come onto Kumu Falls, an area of enormous jet-black granite boulders, obviously once part of the mountain, that have now formed a complicated funnel creating three streams of cascading mountain water, looking like white lace against the black rocks. You're actually in a wilderness when you get there and serenity takes over.
There is no creek or river feeding Kumu; the water gushing over the edges there is mountain-fed, crystal clear, and visitors can enjoy it in the shallow bathing pool below formed naturally by the rocks. Of course, brace yourself, the water is cold, but if you want mountain water cold is part of the bargain. Kumu is not a thundering gorge like Kaieteur, or endlessly sprawling rapids like Orinduik; you're actually inside a sparse forest – even some of the sky is shut out – for what is a more relaxed almost gentle experience. You feel it would be a perfect place to cook some fried fish over a fire in the nearby rocks, followed by a brew or two made cold in the stream.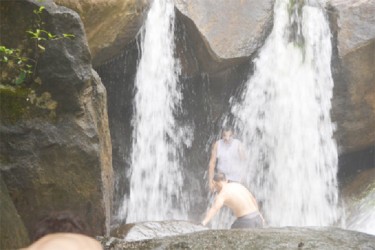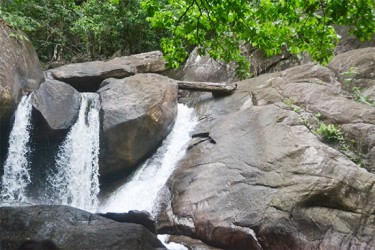 Peter Joseph has a good thing going here. Over the years, he has obviously done some work on the trail approaching the falls to make it more navigable for the not-so-young feet, and he has some good instincts. He has kept the area completely natural (he was carefully repairing the wooden approach bridge when we were there using high-grade lumber), he has left most of the topography alone, and he is keeping the entrance fee ($1,000) affordable. He has a garbage can at the entrance and a sign asking you to use it (there is not a scrap of litter anywhere on the trail), and if you want to camp at Kumu overnight he can arrange that. He says business is picking up, that many Guyanese have heard of the place, and that he's also beginning to get some of the Brazilians who come from Bon Fim to shop. His next project is to develop another larger waterfall, farther up the mountainside, which will offer more of a hiking adventure.
Kumu is unique. When you get out of your vehicle you're only about 10 minutes from it, and the approach walk is short and easy going all the way. Most of the time, at many of our eco-tourism spots, we are essentially observing nature, enjoying the spectacle, from a sort of telephoto view; at places like Kumu you are actually inside nature in a close-up encounter, with the sounds and the smells at hand. When you reach the Falls you're in what is almost a canopy of trees and a bit of sky above with large rounded boulders and tumbling water below, but the site is literally in the embrace of the forest; you could drive by every day on the nearby road and not have a clue it's there. Peter, who has lived in the area all his life, clearly has a direct connection to the place and it shows in the way he's nurturing the spot without altering it.
Next time you're in Lethem, put aside three hours and arrange a visit to Kumu. Take a camera, a swimsuit, and a few drinks to put in the cold water. It's truly a Rupununi gem.
Around the Web