A Guyanese mother and her son died on Friday afternoon in New York after their car veered off a road and hit a tree, the Times Union newspaper has reported.
According to the report, Mervyn Albert, 30, was driving his mother home to Schenectady, New York when he lost control of the vehicle on a back road. His mother Angeli Persaud, 56, was in the passenger seat. The accident occurred at around 2.20 pm in broad daylight in what the report said was dry road conditions.
The report said that Persaud was a home health aide who cared for an elderly woman but did not have her driver's licence so her son drove her to and from her job, her brother, Shammie Persaud, told the newspaper. The man said his nephew was a safe driver and he had no speeding tickets or accidents.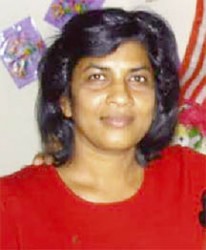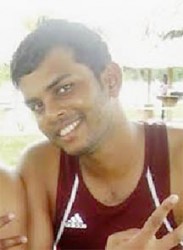 Albert and his mother moved to Queens, New York from Guyana five years ago and then shifted to Schenectady last year because it was more affordable. They lived with Persaud's parents at 1032 Forest Road.
Around the Web