Warren Blue and Mahendra Sukull, who were shot after they attempted to escape from the Montrose East Coast Demerara (ECD) supermarket they robbed last week, died as a result of shock and haemorrhage, according to an autopsy report. Ex-cop Blue, 33, of Liliendaal ECD, who had been on the run since 2012, after he was charged with the murder of Agricola teen Shaquille Grant and former University of Guyana student Mahendra Sukull, 24, of Prashad Nagar, were both fatally shot at Lahago Supermarket, Montrose.
One of the duo had earlier shot the supermarket owner, Latchmie Baburam.
The post-mortem examination revealed that both men died as a result of shock and haemorrhage due to gunshot wounds, according to the Guyana Police Force's Public Relations Department.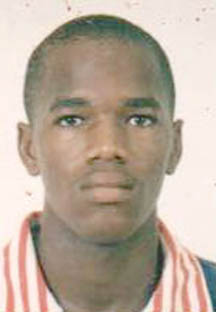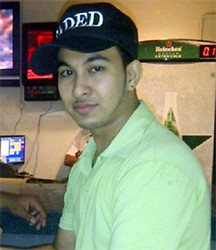 According to reports, Sukull was shot four times, while Blue was shot once in the face.
Moreover, police had said in a statement on the December 15 robbery that two unlicensed .32 Taurus pistols with five rounds were recovered by the police along with a number of .32 spent shells.
Investigations continue.
Around the Web