Cocaine in SSS tonic…Suspect caught, remanded to prison
After almost three months on the run, Deon Layne who allegedly left a bottle of cocaine-laced SSS multi-vitamin tonic at an East La Penitence home that caused the death of four persons who ingested the product, appeared at the Georgetown Magis-trates' Court yesterday charged with trafficking in cocaine.
Layne, 34, of HH Freeman Street, East La Penitence, denied that on May 2 at Lot 22 Cocorite Street, East La Penitence he had 252 grammes of cocaine in his possession for the purpose of trafficking. He appeared before Chief Magistrate Priya Sewnarine-Beharry.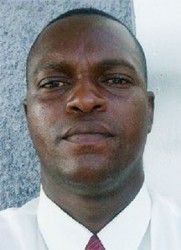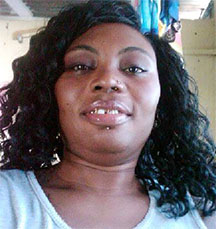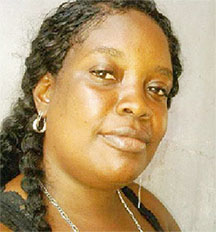 It is the police's case that Layne at 9pm on the day in question, went to the house where Candacy McGarrell was staying during her visit from the US and asked her to take the tonic back to that country for his brother. According to Police Prosecutor Michael Grant, for whatever reason, McGarrell did not take the cocaine-laced tonic with her when she returned to the US. Grant said that the occupants of the house: Alex Blair, his reputed wife Simone Price, their son Jahaquel Blair and their neighbour Natasha George, all drank the tonic and fell ill. He said that they were rushed to the hospital but subsequently died. Additionally, Grant stated that an autopsy on the victims ruled that they died as a result of ingesting the cocaine-laced tonic.
Grant further mentioned that the tonic was tested and traces of cocaine were found. Subsequently, the cocaine extracted from the tonic amounted to 252 grammes and the defendant was arrested and charged with the drug trafficking offence.
The prosecutor objected to bail on the grounds of the nature, gravity and prevalence of the offence. He added that no special circumstance was offered by the defendant as required by the law. The Chief Magistrate remanded Layne to prison and adjourned the matter until August 4.
Police had said in a statement that investigations revealed that the bottle of SSS Tonic with the cocaine dissolved inside, along with casareep and chicken foot had been left at the house by a man known to the Blairs' for a female guest from overseas to take back when she was returning. She, however, did not carry the items and subsequently, the victims consumed some of the SSS Tonic which had been left in their possession. Apart from the four who died, a 12-year-old male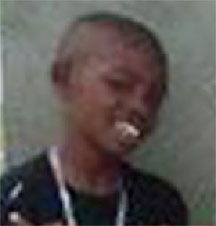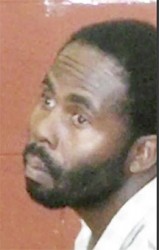 relative, who also drank some of the liquid but spat it out and drank juice to rid himself of the numbing taste, survived.
Most Read This Week