The Guyana National Rifle Association (GNRA) has named a strong team to participate in the 2014 Commonwealth Games to be held from July 23rd -August 3rd, in Glasgow, Scotland.
National Captain Mahendra Persaud, a Commonweath Games veteran and reigning West Indies Individual champion Lennox Braithwaite make up the two-man team while experienced rifleman and wind coach  Ransford Goodluck will serve as Coach/Manager.
In 2010 at the X1X Commonwealth Games in New Delhi, Persaud and Goodluck had teamed up to place fifth in the pairs competition the best showing by a Guyana team at the Games.
Persaud said the team will be looking to better its New Delhi showing but expects tough competition from the 21 other competing nations.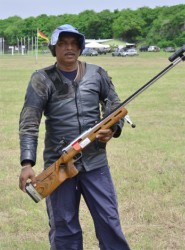 Braithwaite is a back-to-back regional champion following his success at the Timehri Rifle ranges in 2012 and the Paragon ranges in Barbados last year while Persaud was runner up to Braithwaite in 2012 and placed third among regional shooters last year.
According to the National captain, preparations for the games will intensify during the West Indies Fullbore shooting championships billed for early next month in Jamaica and the annual international shooting programme at Bisley, United Kingdom, a few weeks before the Games.
The XX Commonwealth Games shooting competition will be held from July 25-29 in Glasgow.
Meanwhile, the local shooters are continuing preparations for the West Indies Fullbore shooting championships at Twickenham Park ranges in Jamaica.
Training sessions are being held weekly at the Timehri ranges as the riflemen fine tune their programme for the regional showdown that will see competitors from Antigua/Barbuda, Barbados, Bermuda, Guyana, Trinidad and Tobago and hosts Jamaica.
Ryan Sampson, GNRA Secretary said the local riflemen are focused for the task at hand and will be going all out to defend the Milex long range title over 900 and 1000 yards ranges and will be seeking to recapture the short range (300, 500 and 600 yards) title they lost to Jamaica in 2013.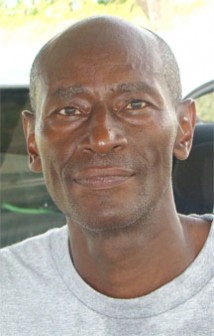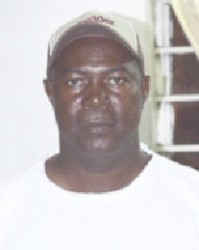 Meanwhile, Troy Peters, long-serving Public Relations Officer has been reappointed to the position following an Executive Committee meeting of the GNRA held recently.
Recently appointed Chief of Staff of the Guyana Defence Force Brigadier Mark Phillips was elected president of the association.
Around the Web