Eight teams will vie for the chance to be crowned the new Guinness Greatest of the Streets national champion when the nationwide tourney officially starts today at the Demerara Park Tarmac, Ruimveldt.
The tournament which will be played in a round robin format, will feature eight teams from three different zones competing for the opportunity to represent Guyana at the Caribbean Championship, scheduled for June 5 in Trinidad and Tobago.
The eight competing teams will be divided into two groups of four and will play each other once. Each win will be worth three points and there will no drawn match-ups. If a match is tied at the end of normal time, penalty kicks will be utilized to determine the outcome.
Winners of each group and their respective runners-up will then advance to the semi-final stage. Queen Street Tiger Bay, Hope Street Tiger Bay, Albouystown-B and Stevedore Housing Scheme will be representing the Georgetown zone.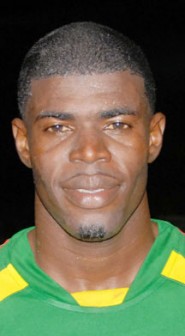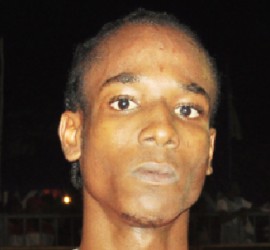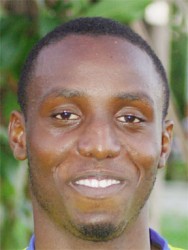 Current national champions Back Circle will not be able to defend their title as they failed to qualify from the Georgetown zone.
Meanwhile, the Eagles, Retrieve Unknown and Wismar Housing Scheme will be representing the Linden zone whilst Melanie-A will represent the hopes of the East Coast of Demerara.
The Group A competitors are Queen Street Tiger Bay, Retrieve Unknown, Albouystown-B and Wismar Housing Scheme while Group B players are the Eagles, Stevedore Housing Scheme, Melanie-A and Hope Street Tiger Bay.
In the opening match-up at 7.30pm, the Stevedore Housing Scheme will battle Melanie-A while Queen Street Tiger Bay will face off against Wismar Housing Scheme in the second fixture at 8pm.
The third fixture will witness the Eagles battling Hope Street Tiger Bay from 8.30pm while the Retrieve Unknowns will engage Albouystown-B at 9pm. After a 15 minute interval, the Eagles will take on Melanie-A from 9.15pm while the Retrieve Unknown will engage Wismar Housing Scheme from 9.45pm.
In the final two fixtures of the night, Stevedore Housing Scheme will oppose Hope Street Tiger Bay from 10.15pm and Albouystown-B will face off against Queen Street Tiger Bay in a battle for the ghetto from 22.45pm.
Around the Web