Losing 2012 finalists Riddim Squad will faceoff with Pele FC from 21:00hrs in the marquee quarterfinal matchup of the Georgetown Football Association (GFA) Banks Beer Cup today at the Georgetown Football Club ground.
Sporting a perfect record of three wins in as many group matches, the Mocha-based side will attempt to secure a berth to the semi-final round and will look to their family connections of the Ramsays, the Hopes and the Stewarts to guide them to victory.
Despite suffering defeat in their previous engagement, Pele FC led by the likes of Shemroy Arthur, Okeene Fraser, Deon Alfred and Calvin Shepherd, will aim to get back to winning ways when opening whistle commences.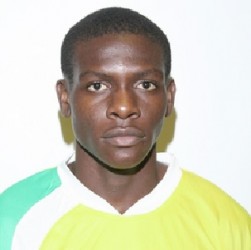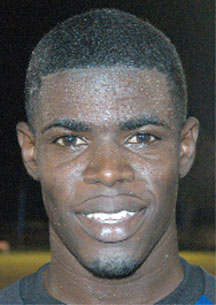 Riddim Squad coach, Kavin Seales during an invited comment said "Preparation been coming very smoothly and we have been renting Conquerors ground for the practice sessions. My team is very young team comprising of a few senior players who are willing to listen and work hard."
He added:"Football is on the day and the team that makes the least mistakes and is more tactical will win the match."
Coach of Pele FC Rawle Jones in pre-match comment said:"The match was rescheduled from Boxing today to Christmas, so I only have one more day to get prepared. I really wanted to meet Riddim Squad and I got my heart's desire. The chances are much higher for me to beat them.
"I should triumph over Riddim Squad no doubt about it. Right now I am very strong in the midfield with the caliber of players we have like Kanata Manning, Calvin Shepherd, Jumane Somerset and even Shem Porter," he added.
"Now I have a good `keeper in Shawn Johnson so at least we don't have a player in the goal and we are more balanced. It's good support, I am not really trying to count my chickens before they hatch but I feel I will beat Riddim Squad," he opined.
In the opening matchup, inaugural tournament winners Alpha United will lock horns with tourney surprise package GFC from 19:00hrs.
Hitting a record 35 goals over three group matches, the 'Hammers' will aim to make light work of the home side and will look to their star-studded roster led the quartet of Aldair Paredes, Daniel Wilson, Dwain Jacobs and Dwight Peters to propel them to victory.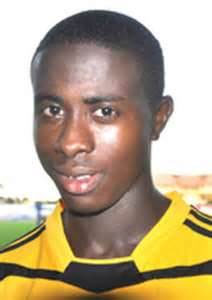 However, inspired by their international acquisition Trayon Bobb, GFC will attempt to justify their status as an emerging force as they aim to create the biggest upset to date in tourney's history when play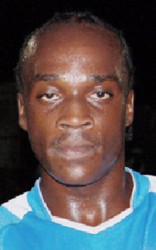 commence.
Tomorrow, at the same venue, Western Tigers, led by the quartet of Randolph Wagner, Derick Carter, Phillip Rowley and Solomon Austin will match skills with the Guyana Police Force piloted by their duo of Rawle Haynes and Andy Gillis from 19:00hrs.
The feature contest of the night will then witness the undefeated Guyana Defence Force led by the quartet of Eusi Phillips, Delwyn Fraser, Royan Morrison and Delroy Fraser tackling Campbellville based outfit Sunburst Camptown and their trio of Reshawn Sandiford, Troy Prescod and Anthony Sancho from 21:00hrs.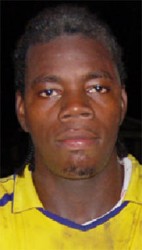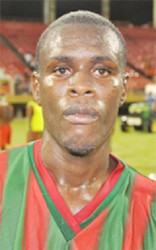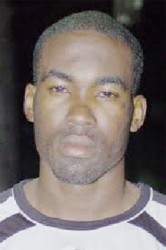 Around the Web