After being sentenced to five years for causing the death of a woman, Hafraz Mangroo is now out on bail after his lawyer appealed the magistrate's decision, according to a police source.
Mangroo, 25, of Lot 176 Sparendaam Housing Scheme, East Coast Demerara, had been found guilty of causing the death of Lovina Williams, by driving a Jeep, in a manner dangerous to the public, on February 5, 2014, at Liliendaal, East Coast Demerara.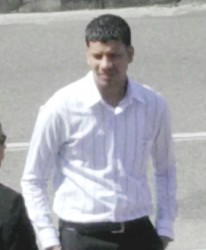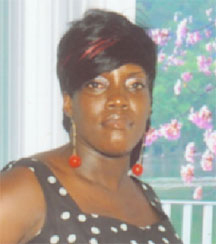 He had maintained his innocence but stopped attending court sometime after the start of the trial. Afterward, his lawyer, Pamela De Santos, made it known to the court that she would no longer be representing Mangroo
The case continued ex-parte and Mangroo was found guilty of the charge and sentenced to five years in jail by Magistrate Alex Moore. Mangroo was later caught and sent to jail before his lawyer appealed the court's decision.
It was the prosecution's case that Williams, a hotel worker, was awaiting transportation at Liliendaal, when she was struck by Mangroo's vehicle.
Williams landed 50 feet away from the point of impact. She was subsequently rushed to the Georgetown Public Hospital, where she was pronounced dead on arrival.
During the trial, the court heard that Mangroo was under the influence of alcohol at the time of the accident.
Around the Web