After being put on hold by President David Granger almost three weeks ago, the Guyana Police Force yesterday announced a major shakeup of senior officers in several positions including the posts of Crime Chief, Divisional Commander `C' Division and Tactical Services Unit (TSU).
In a press release, the force said that Senior Superintendent Wendell Blanhum is now the head of the Law Enforcement. The new crime chief who acted as second in command to this post replaces Assistant Commissioner Leslie James. James has been posted to the Office of the Commissioner of Police.
Stabroek News was told that Blanhum will commence his new duties today.

According to the release it was following consultations with Vice President and Minister of Public Security Khemraj Ramjattan that Commissioner of Police Seelall Persaud has proceeded with the transfers of the senior officers which had previously been put on hold.
The release said that Assistant Commissioner Christopher Griffith who was the Divisional Commander of 'C' Division, is now in command of 'B' Division. He replaces Assistant Commissioner Brian Joseph who is now Head of the Presidential Guard.
Assistant Commissioner Marlon Chapman, who was the Divisional Commander of 'D' Division was listed as now being posted in command of 'C' Division replacing Griffith.
Senior Superintendent Stephen Mansell, who was the second in command of 'D' Division, the release said, has been posted in command of the Division replacing Chapman.
Further, Senior Superintendent Whitney Bacchus who was at the Commissioner's Office has been posted as Second in Command at Operations, replacing Senior Superintendent Lyndon Alves who is now Second in Command of the Presidential Guard.
Senior Superintendent Errol Watts who was the Officer in Charge of the Tactical Services Unit (TSU) has been posted second in command of 'B' Division while Superintendent Hugh Denhert who was the second in command of 'B' Division has been posted as the Officer in Charge of the TSU, replacing Watts, the release said.
Granger after becoming aware of a reshuffle through media reports immediately instructed Persaud to put the transfers on hold stating that Ramjattan was yet to take his oath of office and as the minister he ought to have a say in the issue.
After Ramjattan took the oath of office, he told the Stabroek News that he had put the transfers on further hold as he has to do a review. In a subsequent interview late last week, he said that he has made his input and he asked for the rationale of the commissioner and he "has provided extremely good rationale."
He said that he could not say more until Persaud returned from overseas but noted, "I thought it was more or less professional motivation rather than anything suspicious."
Stabroek News understands that the Minister would have met with Persaud yesterday.
Comments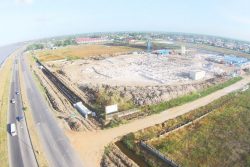 The government was yesterday ordered to pay over $1.7 billion in damages to Toolsie Persaud Limited (TPL), after losing its challenge to the company's ownership of land at Turkeyen, including the site of the MovieTowne cinema complex and shopping mall.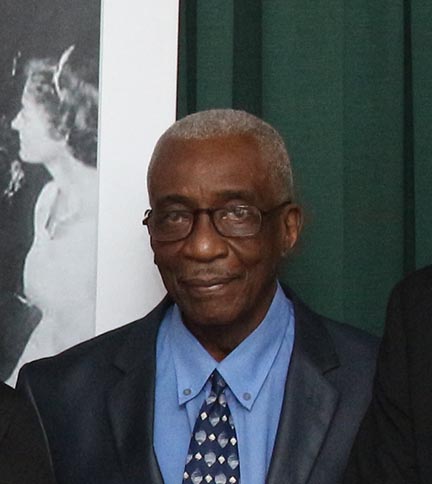 The opposition PPP yesterday said that the PNCR's call for a house-to-house registration exercise to produce a new voters' list "reeks of desperation" and could derail local government elections set for later this year and even the 2020 general elections.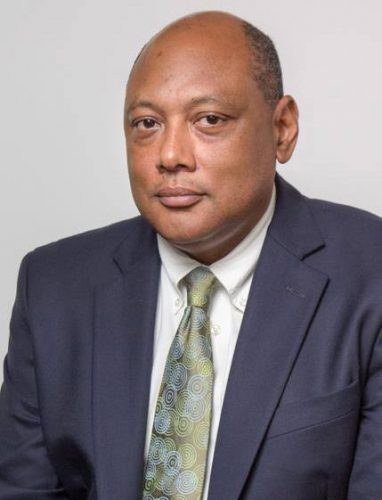 The Guyana Geology and Mines Commission's (GGMC) Brickdam Office was shut down yesterday morning after scores of workers walked out, in protest against the ongoing mercury burning at the Guyana Gold Board (GGB) lab.
A visually-impaired and bedridden 86-year-old woman was raped in her home at Berbice early last Friday morning and her family is now calling for justice.