Eight Guyanese shooters have been named in the West Indies team to compete at the World Long Range fullbore Rifle Shooting championships billed for August in Ohio, United States of America.
Guyana's fullbore captain Mahendra Persaud has been named vice captain of the team which will include compatriot and reigning regional individual champion Lennox Braithwaite, Ransford Goodluck, Dylan Fields, Leo Romalho, Ryan Sampson, Sigmund Douglas and John Fraser.
Douglas and Fraser are based in the United States.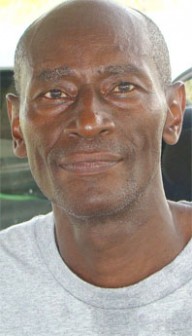 Experienced marksman Jamaican John Nelson is the non-Shooting Captain.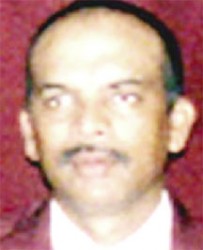 ACP retired Paul Slowe was also appointed Main Wind Coach with the other officials travelling with the team are Adjutant David Dumont of Bermuda and Dennis Lee of Jamaica, assistant Wind Coach.
The remaining shooters named are from Trinidad and Tobago – Norris Gomez, Michael Perez, and Ezekiel Joseph (Antigua/Barbuda) – Anderson Perry, Thomas Greenaway – from (Barbados) Marlon King and Shelly-Ann Hinds and (Jamaica) Dwayne Forde.
The World Long Range Championships will take place at Camp Perry, from August 1st to 14th in Ohio.
The Championships called The PALMA Match will be shot 800, 900 and 1,000 yards.
Most of the world's leading shooters representing hosts United States, Great Britain, Canada, Australia, New Zealand,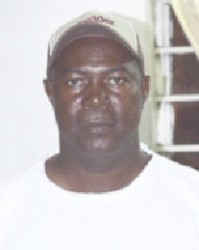 South Africa, Kenya and Continental Europe are expected to compete.
The West Indies Fullbore Shooting Council (WIFSC) had shortlisted a squad following the regional championships last year in Jamaica.
Fifteen other shooters from the Caribbean are expected to make the trip to compete in the Individual competition and provide support for the team in the United States while a few others will travel to Canada to compete in the Canadian Rifle Championships.
Around the Web