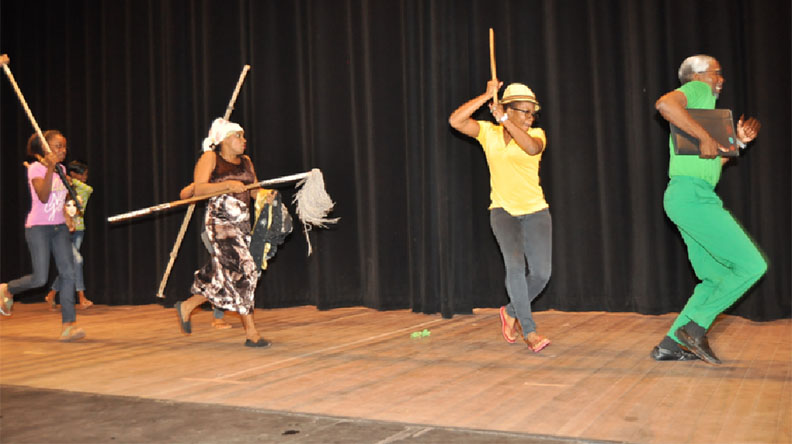 Berbicians will have the opportunity to view Link Show 31 today from 5 pm and then again from 8 pm at the New Amsterdam Multilateral School.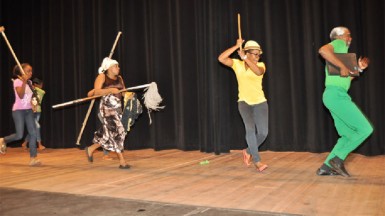 According to a press release from GEMS Theatre Productions, the school's Theatre Arts Class of 2015 is hosting the show as a practical experience and to work along with a professional group and all are invited to support the students' efforts.
The producers promise that nothing will be left out from the show and Berbicians will enjoy the full production as seen in Georgetown.
The tickets for the show are $1,500 in advance from Evil Eyes, Tiluck and Gordons. At the door, tickets will cost $2,000.
The release said the Berbice audience will be guaranteed bellyfuls laughter as the show delivers many of the political happenings in Guyana for the past 12 months as well as the upcoming elections.
Around the Web