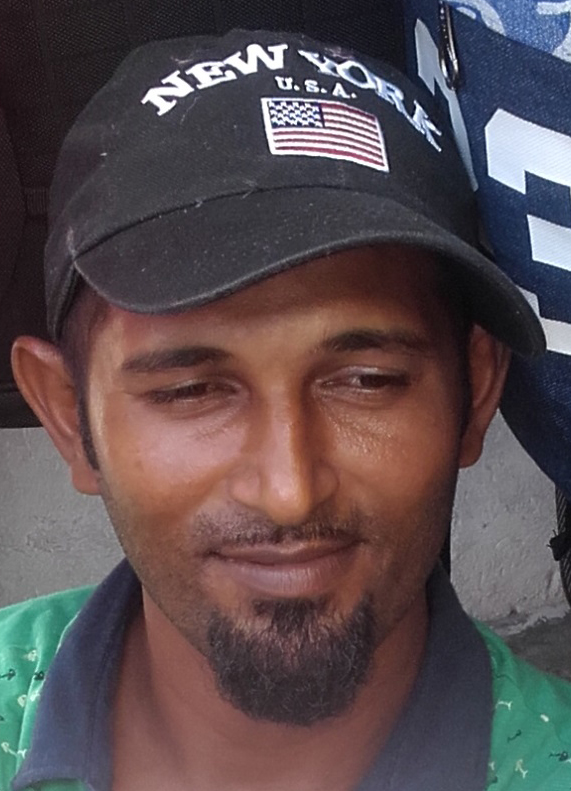 Photos by Oliceia Simon-Tinnie
This week we asked the man/woman in the street for their views on how the Mayor and City Council has performed since historic local government elections in March this year. What else would they like see done?
Their views follow: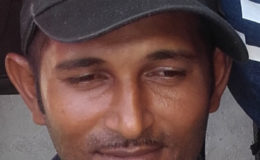 Shawn Mohamed- Vendor
`The city is progressing, I must say but at the same time there are a lot of persons crying out when it comes to the school clothes and the school bags, they are unable to get these basic things. There are a lot of single parents especially who are unable to purchase these basic things and as a vendor I try my best to assist. I'm not sure what exactly can be done in this area but I do believe assistance is needed in this area. Apart from that I wouldn't say I want to see anything else done."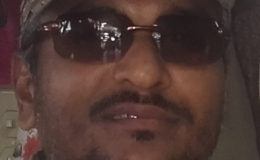 Faizal Khan – Business owner
`So far I am pleased with the government's performance since local government election. I believe that whoever is in office still have work to do. Since they began cleaning the drainage and around the city the rain comes and there is little to no flooding, it has drastically improved. They have also been picking up the garbage more frequently and I'm thankful for that. I've never really thought of what I would want to be done differently because everything is a process and things are moving in a timely manner. I'm just thankful that things are being done.'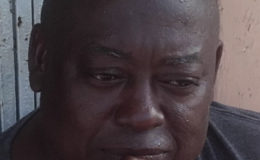 Keith Smith
`The city is being cleaned and so far I think they are moving in the right direction. I however, have a problem in that I happened to have overpaid on some tax and went to the Mayor and Deputy Mayor to see what can be done but they not giving me any assistance. I don't want them to give me the money in hand but I just want the funds to be out into future payments. If there can be better communication between them and the people, especially me, a simple situation like mine could be resolved. I'll encourage them to keep up the good work but to communicate more with the people'.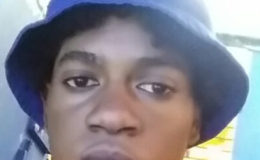 Christopher Jarvis cellphone technician
`Although I will commend the government for what they have done thus far since local government I still believe that they are moving a bit too slow. I think that they ought to pick up the pace in certain areas. For me I think they can put a little more into the economy, in terms of finances, that way the people can have a little more to look forward to.'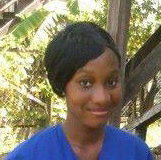 Marisa Harte
`"It's good so far but what I would like to see done is that beggars be taken off the streets and placed in a home. If not placed in a home maybe they can build homes for them. Also the children from regions one, two, three or from far locations can be given the opportunity for quality education like those in the Georgetown. I think they can also create job opportunities for school drop-outs or for those who lime/ loiter those who are adopted should be checked on regularly. About what i would like to see done,  there is more to be done based on the education of youths'.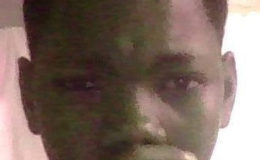 Lutrell Gravesande
`Since our last election I would say that the government has been doing quite okay, this being compared to the past governments. There are some things to be improved though, such as our educational system and communities for example, they should be more qualified teachers and teaching facilities so the students could learn more efficiently. They should also add a few more recreational facilities'.

Tramayne Henry
`On a scale of 1-10 I would give it 7. It's been a few months since the elections and it's a process. With that being said everything takes time. So far the capital city has been cleaned and maintained. However, as communities go the local government needs to do more work on rehabilitation and recreational facilities. That way adolescents, children and even young people can remove themselves from crime and negative activities'.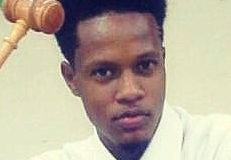 Kwasi Benjamin
`Since the elections in March 2016 and the subsequent swearing in of councillors and Chair-men, I must confess that I have seen some changes within the NDC of which I am currently serving as a councillor. Admittedly, before being elected to office I had little to go on as to what was to be expected as a councillor. However, upon attending several council meetings and engaging with the residents I became aware that the way things are currently being done within the NDC was very different under the previous administration. Of course, I am aware of the personal biases that many residents have had about the previous administration. However, I will highlight several key items that were highlighted by the residents about the current administration: 1. Council has expressed a larger interest in the residents as seen by the increased number of community visits by councilors and chairman and 2. Residents have claimed to be more informed about the workings of the council. Having said that, I can but only evaluate the performance of the new council based on personal experiences and residents' reports, in comparison to the previous council. To rate the performance I would give an honest 6/10 as there are several areas that I know that the council can work on developing. This includes even more community outreaches, capitalizing on the media to edify the public on matters concerning the council and to encourage the public to pay their taxes, strategically develop more programmes (or improve on current ones) to address garbage and irrigation issues. Additionally, I believe that, not just the local government, but every other arm of government, would do exceptionally better if more feasibility studies are done before they brashly engage themselves in programmes that they "believe" would be beneficial. Intuition, sometimes, need to be cast aside, and have scientific research being done. That way, not only would less projects fail but the likelihood of them being sustainable would drastically increase.'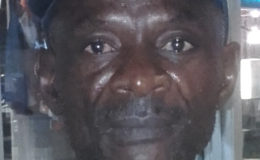 Glenford Morris- contractor
`I like the way that the city is right now. I really appreciate how they have cleaned the area and dealt with the vendors' situation, they persisted and got the job done. I think that the mayor and those other persons need to continue what they're doing in the area, making it beautiful again. When it came to removing the vendors from the area they were met with some resistance but they kept their stance. I appreciate that they did that because if they didn't Georgetown would never move anywhere and we need improvement.'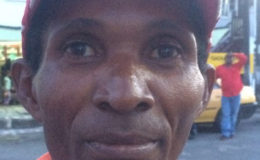 Julian Thomas
`I think a lot of development needs to be done especially as it relates to North Sophia. We need better roads, lights, better drainage and sports facilities for the youths. I find that the youths are playing cricket around the place and not having a proper area. Since local government elections I can say though that they are trying since it's been a short time. I think though that they can move things a little faster in Georgetown, pick up the speed on the work that's being done.'
Around the Web