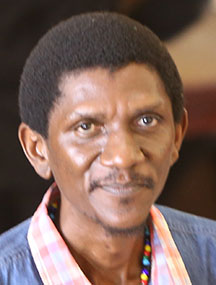 The preliminary inquiry into the charges against three men, accused of the Kaieteur News grenade attack continued yesterday with the police officer who detonated the live grenade giving evidence.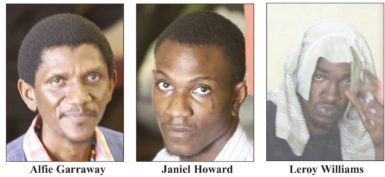 Alfie Garraway, Janiel Howard, and Leroy Williams have been charged with unlawfully and maliciously conspiring with other persons to cause an explosion by way of using a grenade, which was likely to endanger life or cause serious damage to property.
Corporal Floyd Hosanna, who is stationed at the Criminal Investigation Department and attached to the bomb squad unit, was deemed an expert witness in the field of detection, defusing and demolition of explosive devices, by Chief Magistrate Ann McLennan.
Hosanna completed his testimony and the case was later adjourned to October 6 when he is expected to be cross-examined by the defendants' attorneys.
Around the Web