Guyana's national rugby team known as the 'Green Machine' departed for Mexico yesterday.
The goal?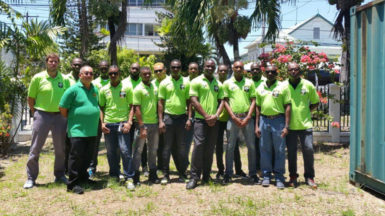 To return with the Rugby Americas North (RAN) 15s championship following their matchup on Saturday and remain in contention to qualify for the 2019 World Cup.
Following months of gruelling preparation, a formidable 24-man outfit was selected to represent the Golden Arrowhead, and the GRFU added a coach from Argentina just recently.
Once victorious, the national team will also move a step closer to clinching a berth for the 2019 World Cup in Tokyo.
President of the Union, Peter Green, yesterday gave a vote of confidence to the media shortly before the contingent departed from Olympic House enroute to Mexico City.
The overseas players Adams, Butts and Staglon, are due to join the local squad in Mexico.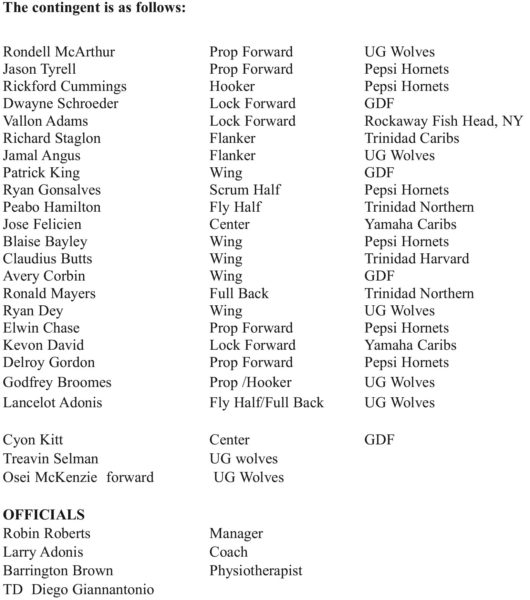 Around the Web