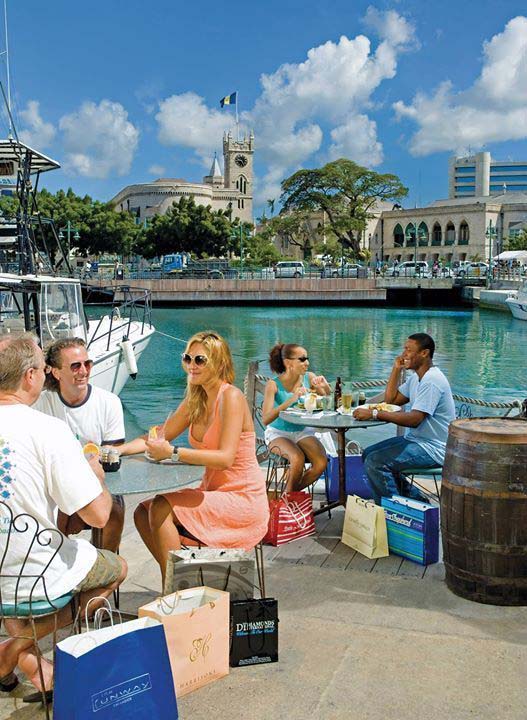 Widely recognized the world over for its service sector and notably its tourism industry, Barbados will be sticking to the economic model that has worked best for the country over the years, its Minister of Tourism and International Transport Richard Sealey says.
He added, however,  that there is room for seeking to expand and develop the country's energy sector.
During a recent debate in the country's House of Assembly on its Offshore Petroleum (Amendment) Bill, 2017, Sealey reportedly dismissed suggestions that Barbados effect a shift from its moorings in the tourism sector and instead establish an offshore oil sector. Sealey asserted that there are oil-rich countries that are now seeking to break into tourism and that Barbados should retain an economic option that has worked for the country over the years.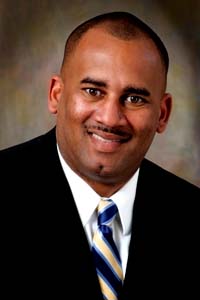 "We are of the view Barbados is a services-based economy and that will continue to be the case," Sealy is quoted as saying. Countries in the Caribbean favouring tourism as an economic mainstay have been criticized for possessing a narrow economic base and for spending far too much on food and other imports to support their respective tourist sectors. On the other hand a CARICOM-generated push for diversification, notably into areas like agriculture and agro- processing does not appear to have taken hold in the region. Guyana apart, the vast majority of the region spends considerable amounts on imported foods and in many instances have sluggish and undernourished agricultural sectors.
Barbados, however, has continually vindicated it decision to place tourism at the forefront of its economy. Last year, the country was voted Caribbean Best Destination 2016 in recognition of outstanding performance and partnership by Expedia, the largest retailer of travel products in the Caribbean. That award was a continuation of Barbados' recent winning streak and marked the seventh international award Barbados had during that year. The island was also dubbed Best Destination by the regional publication, Caribbean Journal.
What has kept Barbados ahead of the rest of the region in the tourism sector has been its diligent application to the frequent renovation of tourism-related properties and other assets as well as the advent of new properties from world class brands like Sandals and Sugar Bay. The Barbados Tourism Product Authority (BTPA) has also been continually pushing to upgrade the variety and quality of product offerings available to cruise and long-stay visitors.
"The resources from the hydrocarbons are finite and therefore we have to think of this sector with the long view," Sealey is quoted as saying. "Countries with far greater resources, countries with billions of barrels in known reserves, that are producing millions of barrels of oil, they are thinking of life beyond oil. They are looking to get into services, including tourism services," he says. Sealey says, meanwhile, the country's tourism footprint has not diminished its clear vision in the matter of "going green" and being environmentally sensitive. He meanwhile stressed that there is a clear vision on the part of government with respect to going green and being environmentally sensitive, noting that the vision is to be powered completely by renewable in a half century.
Around the Web