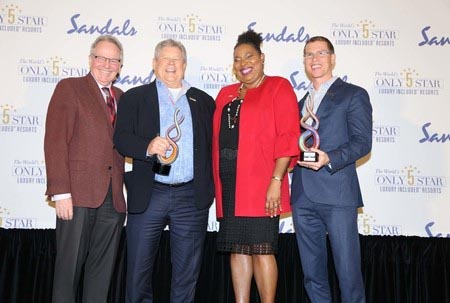 (Barbados Nation) Barbados was one of the destinations taking centre stage at Sandals Resorts International Overdrive Unveiling Tour which travelled to over 21 cities in North America, the most recent of which were Toronto and Montreal, reaching a combined audience of nearly 750 Canadian travel agents.
Joining the Unveiling Tours in Canada was Sandals Barbados hotel manager Patrick Drake, along with representatives from various Caribbean tourism boards including Antigua, Grenada, Turks and Caicos and Saint Lucia.
"The brand is solid and Barbados is definitely on the lips of all those who we interacted with. This bodes well for us as a country and a resort which will open another 222 rooms on December 20 to our guests. So I am extremely encouraged by the popularity of the destination and the reputation it has," said Drake.
The tour has seen nearly 50 executive team members from Sandals and Beaches properties across the Caribbean, along with representatives from all of its destinations, travel throughout Canada and the United States to present travel agents with an exciting showcase of the company's latest products and developments, including the opening of Sandals Royal Barbados, set to debut on December 20.
Also on display was the planned reopening of Sandals Grande Antigua (December 17) and Beaches Turks and Caicos (December 14), as well as the upcoming debut of Over the Water Suites at Sandals South Coast and the new wedding options available at Sandals and Beaches.
The Canadian showcases were particularly special as the company continued its award-winning ways by claiming the 2017 Agents' Choice Awards for favourite Responsible Travel Company and favourite All-Inclusive Hotel Brand; an award it has consistently received since its inception 18 years ago. The awards were presented by David McClung, president of Baxter Travel Media.
Expressing gratitude for both the award and the tireless work of the travel agents who support the company, the company's chairman Gordon 'Butch' Stewart, said, "This is a beautiful award … we love Canada, we love the travel agents, they're our backbone. Thank you!"
Adding to the chairman's sentiments, Gary Sadler, senior vice-president of sales for Unique Vacations Inc., told the Toronto gathering, "The goal is really to thank the travel agents in Canada for all the work they do to make Sandals and Beaches Resorts such a strong company. With the help of travel agents, we will always be successful. We are telling you about the new updates that we have for our products, all the brand new things that are coming on stream, but a key to it is that our chairman is present, our CEO is present, and they're here to send a very simple, strong, plain message, that the travel agents in Canada are extremely important to us and the Caribbean is ready to welcome our mutual clients."
"We've had this desire to out-perform our best work. Sandals is not in competition with some of the other all-inclusives out there, Sandals is actually in competition with itself, with its last project, with what it did before, prior, how do you keep elevating the bar?" said Adam Stewart, deputy chairman and chief executive officer of the Sandals chain. "And then as you elevate the bar in the new hotel, you've got to go back in the existing hotels and make them better."
The Overdrive tour comes to an end on December 6 with Milwaukee and Chicago being the last scheduled stops.
Comments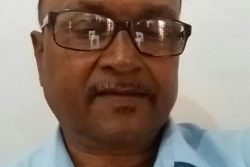 Essequibo, says Deleep Singh, who has been President of the regional Chamber of Commerce since 2016, has adjusted reasonably quickly to its rice industry's loss of Venezuela's PetroCaribe market.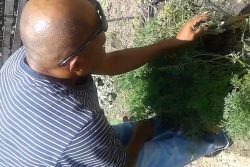 With locally grown potatoes and onions already having made a modest breakthrough on the local market the Ministry of Agriculture's National Agricultural and Extension Institute (NAREI) believes that carrots could be on the threshold of a similar breakthrough.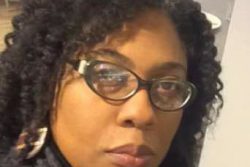 By Karen Abrams, MBA Co-Founder, STEMGuyana Ima Christian, Stanford UniversityCo-Founder, STEMGuyana Building and maintaining the capacity to innovate in public and private institutions in wealthier countries is hard work.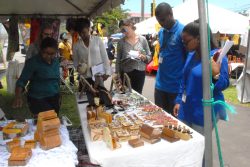 If there are still unmistakable indications that the socio-cultural cohesion that we continually seek continues to elude us, it is not for the want of pressing street fairs and cultural events into service in the hope that these might make some kind of contribution, however modest, to that elusive goal.