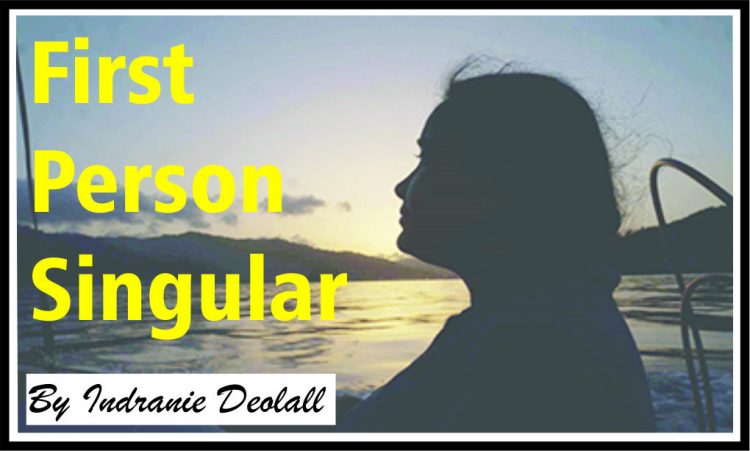 A best-selling book by the British writer Michael Brooks, "13 Things That Don't Make Sense," looks at the most intriguing scientific mysteries of our time, ranging from cold fusion and the ultimate fate of the universe, to the continuing quest for understanding dark matter and dark energy.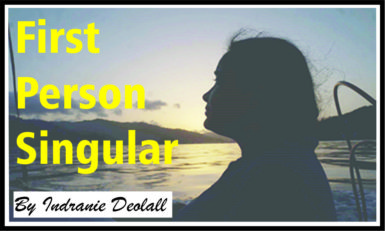 With a doctorate in quantum physics, the former noted editor of the New Scientist magazine included a chapter questioning the reliability of some common physical values that are held to be always fixed. Another section covered what was then known, a decade ago, as the "Pioneer Anomaly" for the two American sister space probes 10 and 11 that deviated from predicted accelerations, on their trajectories out of the solar system. These apparent aberrations in measurements would, by 2012, be explained, following careful reanalysis of the spacecraft's inherent thermal radiation pressure forces, which found the cause to be mundane rather than any new phenomena.  ….
To continue reading this article
Comments

As the faint remnants of long lived Irma finally weakened into light scattered showers across the distant American valleys of Mississippi, Ohio and Tennessee, shell-shocked survivors slowly started to take stock following the latest deadly hurricane.

As I write this column, the huge Hurricane Irma is directly hurtling towards our former Leeward Islands' lovely home of Antigua and Barbuda, threatening to trash the small islands and test its' big-hearted people like never before.

"It has been raining again. I have been indoors, meditating on the shortcomings of life" is the opening line of a lesser-known poem "Reforming Oneself" by American writer and attorney, Max Ehrmann.

It was late one cold night when I climbed into bed, shivering in the darkness and tucked my hand, as usual under the soft pillow.

We were quietly savouring a traditional Belizean lunch of spicy black beans and fresh salsa when the sudden knocking resumed.