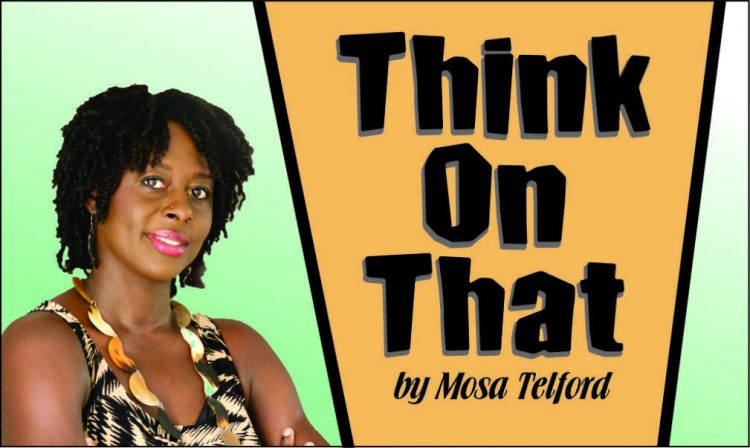 I saw an interesting film called 'Flatliners' last weekend. In it, four medical students, curious about what happens after we die, choose to stop their hearts, then to be revived to tell of their experiences. While I thoroughly enjoyed the movie, I thought it was poorly presented. It started off well enough, but poor direction and a script that could have been better written left much to be desired. Overall, it was a jumble of drama, horror and sci-fi.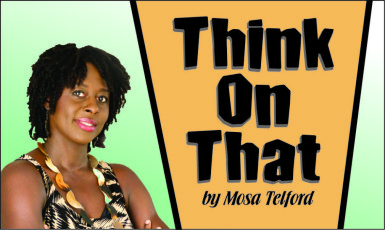 But the film left me pondering—in that I suppose it reached one of its objectives—what happens after we die. Not that I have never wondered before, but the film roused those questions: If I had the opportunity to witness what happens after we die, to live again to tell the tale, would I choose to do so? Am I afraid of my worst experiences returning to haunt me? What if it were true that I would see my loved ones again? It made me think of experiences I have had over the years around relatives and friends who were dying, such as premonitions and dreams…..
To continue reading this article
Comments

Stabroek, particularly around Demico, the bus parks and the market, is a hub displaying snippets of Guyanese life.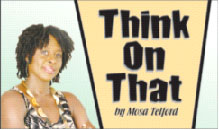 Unknown to most of us before the tragic events of last week, Leonard Archibald's face is now etched in the memories of many, indeterminately.

The Convention on the Rights of the Child was adopted by the United Nations in 1989 and approved by the Government of Guyana in 1991.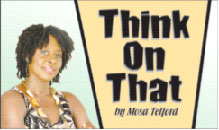 A woman of African descent wrote on social media this week, "Amerindians are animals and should go back to the bush." The post resulted in people of all ethnicities condemning her and the condemnation in part saw her being subjected to racial slurs.

As a product of a single-parent household, I know firsthand some of the challenges such parents face.