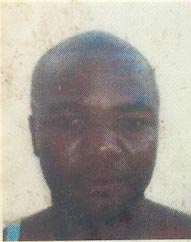 The suspect who was held in connection with the fatal shooting of bus driver Tedroy James earlier this week during a robbery has admitted his involvement in the crime and has implicated two accomplices who are yet to be apprehended.
This was confirmed yesterday by Crime Chief Wendell Blanhum, who said that on Thursday, the police were granted an additional 72 hours to detain the suspect, known as "Ratty."
Blanhum said the suspect has implicated and identified two accomplices, including the alleged triggerman, but neither had been apprehended up to yesterday afternoon.
The police have conducted several searches at various locations for the duo but came up empty-handed.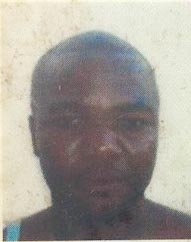 James, called 'Six Head," a Route 32 minibus driver and a resident of Suddie Housing Scheme, Essequibo, was shot dead around midday on Tuesday at McDoom, East Bank Demerara when he attempted to drive away from bandits who robbed several passengers on his bus.
He sustained a single gunshot injury to his head and was rushed to the Georgetown Public Hospital, where he was pronounced dead on arrival.
The police had said that James was driving his minibus BTT 976 and he stopped to put off a passenger at McDoom.
"At that time there were several passengers in the bus which was en route to Georgetown; as the male passenger was about to disembark the vehicle, two male suspects, one armed with a handgun, pounced on the unsuspecting passengers and began to rob them," the release had explained.
James observed what was happening and attempted to drive away but was shot.
This newspaper was told that James, who operated the Parika to Georgetown route, had left Parika, East Bank Essequibo with a busload of passengers and was heading to the bus park when tragedy struck. He managed to drive some distance after being shot and subsequently collapsed.
Around the Web