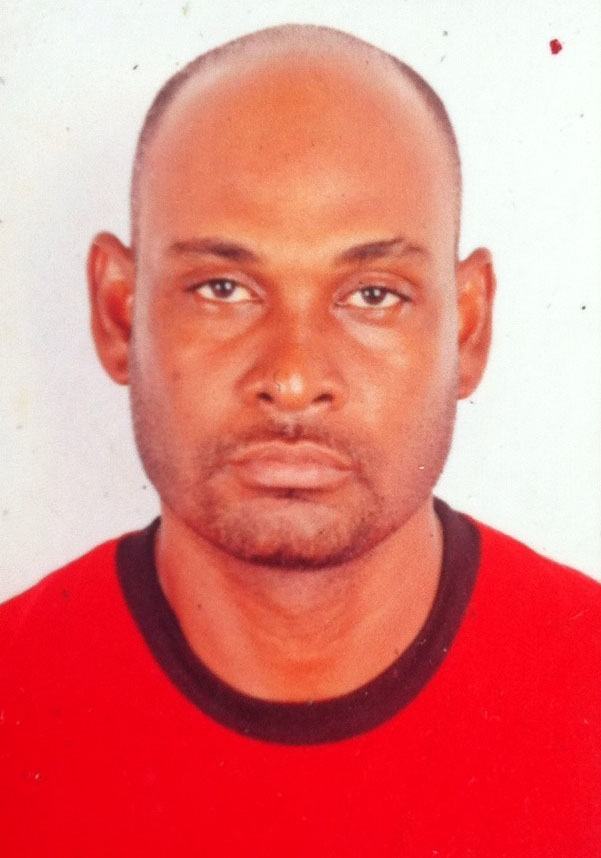 Ex-policeman Ruel Brandon, was yesterday acquitted of the 2015 murder of Davonan Sookram, after the court upheld a no-case submission made by his attorney, Nigel Hughes.
Justice Nareshwar Harnanan, who presided over the case, had moments earlier ruled against admitting the caution statement, which police said Brandon had given them.
At the conclusion of a voir dire, Justice Harnanan, referring to case law and other jurisprudential authorities, said the court found that the alleged caution statement had not been freely and voluntarily obtained.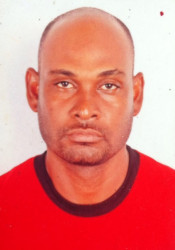 After the court's ruling, Prosecutor Siand Dhurjon, announced the closure of the State's case.
Thereafter, Hughes submitted that there should be nothing for his client to answer, since the prosecution could not establish a prima facie case against him.
The court ruled in favour of the defence, explaining that the State failed to discharge its burden of proving beyond reasonable doubt, that it was the accused who had caused Sookram's death.
Upon the direction of the trial judge, the jury was then ordered to find Brandon not guilty of the capital charge. The State was primarily hoping to prove its case against Brandon, with the alleged caution statement.
"You are free to go," Justice Harnanan told a smiling and visibly relieved Brandon, who, after having his handcuffs and shackles removed, was greeted by his wife who was overcome with emotion.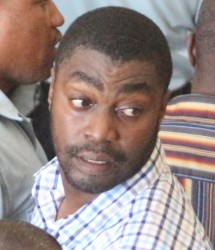 Moved to tears after hearing the court's ruling, the woman repeatedly hugged her husband as they, and other relatives, made their way out of the court complex and along the streets.
The charge against Brandon was that between July 27 and July 31, 2015, at Ruby, East Bank Essequibo, he murdered Sookram, called "Tall Boy."
He had always maintained his innocence.
The State's case against him was that on July 27, he collected Sookram from his home and the man was never seen alive again.
Sookram's wife had reported him missing and on July 31, his decomposing body was found at Ruby Backdam under a jamoon tree.
The woman had testified that Brandon, whom her husband knew, had picked him up from home with his silver-gray Toyota Premio motorcar on the night of July 27, 2015 and he was never seen again.
Sookram was found with a gunshot wound to his head, which Pathologist Dr Nehaul Singh, said caused his death.
Around the Web