A woman was yesterday granted her release on $150,000 bail after she was charged with collecting money for the sale of a car that she was not in a position to sell.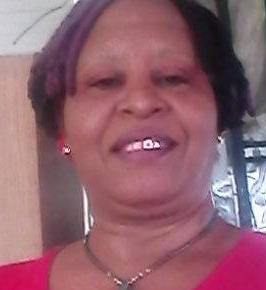 Nicolle Munroe, of 6 'B' Public Road, Timehri, was the read the charge by Magistrate Judy Latchman in Georgetown.
The charge stated that between April 29, and May 30, at Georgetown, Munroe fraudulently obtained $700,000 from Quincy McEwan by pretending that she was in the position to sell motor vehicle PPP 2321, knowing same to be false.
Munroe, 47, entered a not guilty plea to the charge.
There was no objection to bail by the prosecutor and as a result Munroe was granted her release on bail. She is to make her next court appearance on September 4.
Around the Web