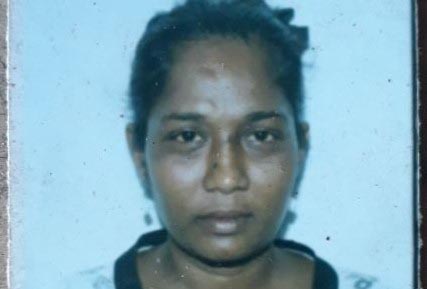 A post-mortem examination on the remains of Indroutie Dass, the domestic worker whose partially decomposed body was found at the Foulis Seawall Access road, East Coast Demerara (ECD) two weeks ago could not determine the cause of death.
This was confirmed by Commander of 'C' Division Calvin Brutus, who said that the autopsy was inconclusive. Samples are expected to be taken for further examination.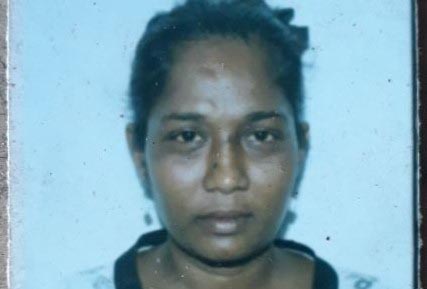 The partially decomposed body of Dass, 44, a resident of Logwood Squatting area Enmore, ECD was discovered around 9.30pm on September 26 by a resident who was heading to the foreshore.
Dass's remains were positively identified last Tuesday by a cousin who told the police that she last saw her on September 24.
It is suspected that Dass was murdered.
The police had said that a yellow metal chain was found around Dass's neck and a pair of multi-coloured slippers and a burgundy cloth hammock were found nearby.
Around the Web