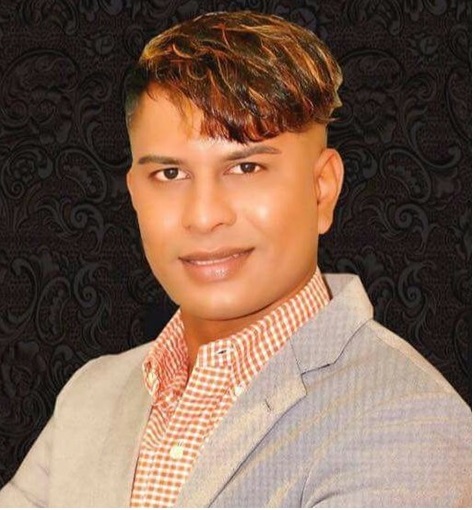 The prosecution in the extradition proceedings brought against Guyanese murder accused Marcus Bisram has asked a New York judge to find that the evidence before her court is sufficient to justify his committal on felony charges if the crime had occurred in the United States.
This is among the declarations being sought in an order proposed by US Assistant Attorney Nicholas J. Moscow to Justice Peggy Kuo.
Bisram and five others have been charged with the killing of Number 70 Village carpenter Faiyaz Narinedatt. Bisram was nabbed in the US in July and is now on remand facing extradition.
Moscow, in the proposed order seen by this newspaper, said that his conclusion that Bisram would have been committed had the crime been committed in the US rests upon the documents submitted by the Government of Guyana in the matter, including the sworn witness affidavits attached to the affidavit to Corporal Germaine Laundry, of the Criminal Investigation Department of the Guyana Police Force.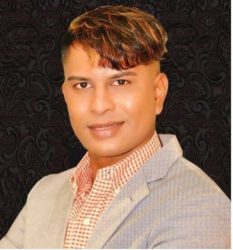 He has also asked the judge to find that the court has jurisdiction over the matter; that the court has jurisdiction over Bisram; that the extradition treaty between the US and Guyana—the treaty between the US and the United Kingdom governments signed on December 22, 1931—was entered into force upon Guyana's independence on May 26th, 1966 and was in full force and effect at all times relevant to the current case.
Also, the court is also being asked to find that the existing extradition treaty encompasses the offence for which Bisram is charged and for which extradition is sought; that the Government of Guyana has submitted documents that were properly authenticated and certified; and that there is probable cause to believe that the fugitive before the court is the same person identified in the extradition request from Guyana.
Bisram was arrested in New York pursuant to a warrant issued by Magistrate Judge James C Francis IV on June 16.
Bisram, local police have alleged, procured and commanded Orlando Dickie, Radesh Motie, Diodath Datt, Harri Paul Parsram, and Niran Yacoob to murder Narinedatt between October 31 and November 1, 2016, at Number 70 Village, Berbice.
Around the Web