A taxi driver, who was charged in July with the possession of over 16 pounds of cannabis, walked out of court a free man yesterday after a city magistrate dismissed the case against him due to lack of evidence.
Glenmore Adrian McBean, of Lot 78 Wismar Linden Housing Scheme and also 199 Fourth Street, Mon Repos, East Coast Demerara, was accused of having 7.388 kilos (equivalent to 16.2 pounds) of cannabis for trafficking in his possession on July 16, at Soesdyke Junction, Linden Highway,
The charge, which was brought against McBean by the Customs Anti-Narcotic Unit (CANU) and prosecuted by Konyo Sandiford, was heard by Chief Magistrate Ann McLennan.
In her ruling, the Chief Magistrate stated that the prosecutor's witnesses were contradictory and unreliable.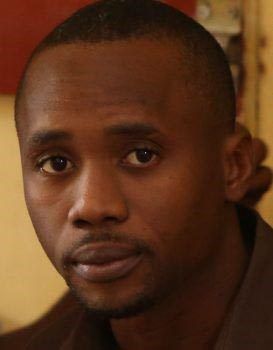 The court heard that the evidence of where the drugs were found was contradictory, while oral statements allegedly made by the accused were not supported by witnesses.
The Chief Magistrate noted that evidence presented to the court by CANU officer Reynolds, in relation to pictures taken, was discredited when he was under cross-examination by defence attorney Glenn Hanoman. It was under cross-examination that the witness admitted that he did not bring all of the photos taken at the crime scene.
This prompted the Chief Magistrate to ask if the prosecution had something to hide and why there wasn't full disclosure.
The testimony of another witness, the analyst Griffith, also came under scrutiny by the Chief Magistrate, after she was discredited under cross-examination and admitted to placing information that she had no firsthand knowledge about in a report.
As a result, Magistrate McLennan stated that she was unsure of what was allegedly found and analysed.
Upon these grounds, the Chief Magistrate stated that the essential evidence needed by the prosecution to prove its case was not proven and that insufficient evidence was presented.
Subsequently, Hanoman's no-case submission was upheld by the court and the charge against the accused was dismissed.
Around the Web