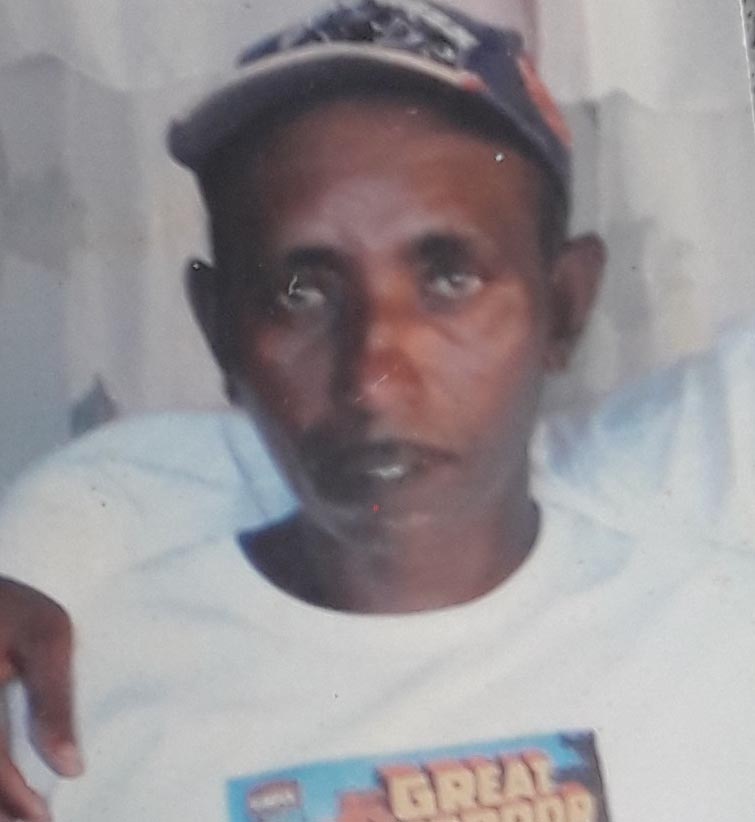 A Williamsburg, Corentyne man yesterday appeared before the Albion Magistrate's Court on a charge of murder after the neighbour he is accused of chopping multiple times succumbed to his injuries two Sundays ago.
Vijai Rickbarran, 29, a carpenter of Lot 27 Williamsburg, Corentyne yesterday appeared before Magistrate Renita Singh who read the charge that between October 10 and 29, he murdered Mohamed Aslam at Williamsburg, Corentyne, Berbice.
Rickbarran, a father of two who was represented by Attorney at Law, Chandra Sohan was not required to plead to the charge.
Meanwhile, Sohan made an application for disclosure. He also noted that the prison had refused to keep Rickbarran at one time claiming that he does not seem to be of sound mind.
Rickbarran did not respond to the magistrate or ranks who spoke with him multiple times.
He is to return to court on 27 November, 2017.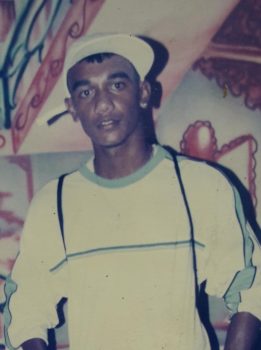 Aslam, 54, a mason, succumbed at the George-town Public Hospital to the multiple chop wounds he sustained sometime on October 3 on his premises allegedly at the hands of his neighbour, Rickbarran.
On October 3, minutes after 6 pm, Aslam was rushed to the Port Mourant Public Hospital, after the attack. He was subsequently transferred to the New Amsterdam Public Hospital, and around 2 am the following day he was transferred to the George-town Public Hospital where he succumbed.
Aslam, Stabroek News was told, attempted to save his wife from his neighbour who in a fit of rage allegedly attacked her. However the accused then turned his attention to Aslam and chopped him on his "face, hands neck and back" multiple times.
Aslam's wife, Basmattie Aslam, 48, of Lot 32 Williamsburgh Village, Corentyne had told Stabroek News that her husband and the accused never had an issue.
However, the accused's mother, Nonadevi Rickbarran, 55, had said that her son began acting strangely several days prior to the alleged  attack on the neighbours. She had speculated that he had a "nerve issue", noting that he was involved in an accident eight years ago, where he sustained head injuries and lost his best friend.
Around the Web