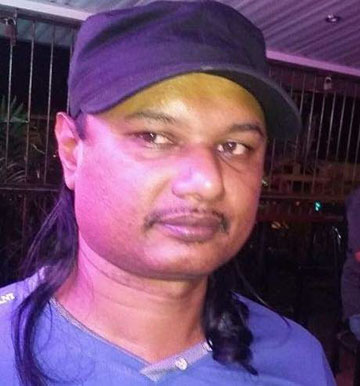 (Trinidad Express) A 24 year old Claxton Bay doubles vendor has been charged with the murder of Couva businessman Mahendra Ramlogan.
Homicide investigators received instructions by the Director of Public Prosecutions yesterday to lay the charge.
Ramlogan, 42, was shot multiple times on Friday and died at hospital.
Ramlogan, the owner of an electrical store, was at the business place when shortly before midday when two men stormed the premises.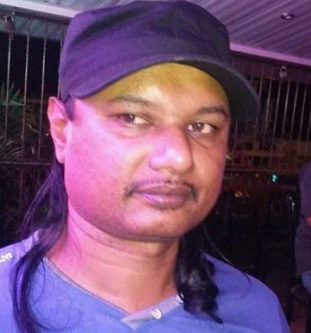 He was shot in the neck, chest and hand.
Officers of the Couva CID and Central Division Task Force responded and chased the suspects who were in a Nissan Bluebird near Camden Road.
Police said the vehicle crashed and one was detained while the other escaped.
Police are yet to detain the second suspect.
Around the Web