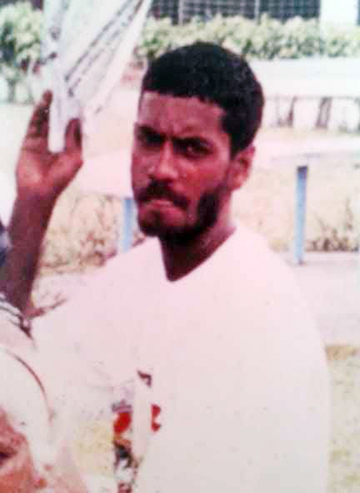 A Soesdyke resident died after he was struck down early yesterday morning by an intoxicated driver, along the Soesdyke, East Bank Demerara (EBD) roadway.
Chandrapaul Persaud, also known as 'Tony', of 53 Soesdyke, EBD, was struck down around 3 am  yesterday  by motor car PVV 1923.
Family members said that they last saw Persaud, 47, a labourer during the earlier part of Saturday.
A family member stated that Persaud had left the home to attend a wedding celebration in the village and would have been returning home when he was struck down.
Persaud, the last of 11 children, was described by his family members as someone who could be called "everybody's boy' because despite having his ups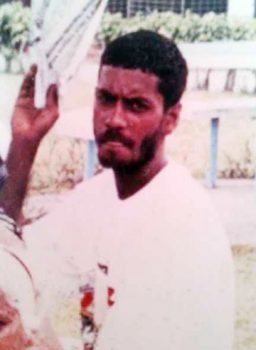 and downs, he was a wonderful person.
"He had more good ways than bad", one of the now deceased man's sisters told Stabroek News.
Family members gathered at the premises yesterday, all recounting stories of Persaud and how he was full of life and loved.
A post-mortem examination is expected to be performed on Persaud tomorrow.
As it relates to the driver of the vehicle, the family said that their only concern is finding out what exactly happened during the accident.
In a press release sent out by the police yesterday, the driver's account of what occurred is that he was proceeding north along the western carriageway of the road when Persaud, who was proceeding south along the eastern side of the road, suddenly ran across the road into the path of his vehicle.
The now deceased man was rushed to the East Bank Demerara Public Hospital (Diamond) by public- spirited citizens where he was pronounced dead on arrival.
The driver was later tested and found to be above the legal blood alcohol limit. Stabroek News was informed that the driver remains  in custody assisting with the investigation.
Comments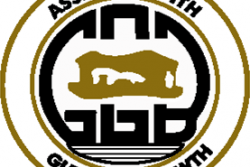 Following continuing concerns over health dangers from mercury, the Guyana Gold Board's laboratory at Upper Brickdam will close at the end of business today.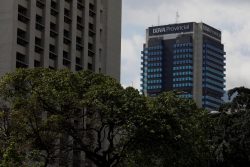 CARACAS,  (Reuters) – Venezuela's hyperinflation has turned the struggling OPEC nation's once-powerful banks into warehouses of useless cash that are worth a total of only $40 million, according to a Reuters analysis of regulatory data.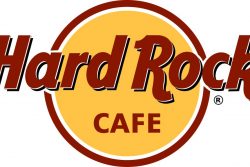 MovieTowne Guyana today announced that international restaurant chain Hard Rock Café will be one of its tenants when it opens up at Turkeyen.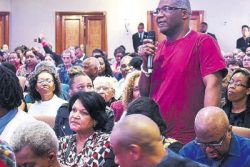 (Trinidad Guardian) Prime Minister Dr Keith Rowley yesterday urged T&T nationals in the United Kingdom to return home and help fight crime by sharing their experiences and expertise.