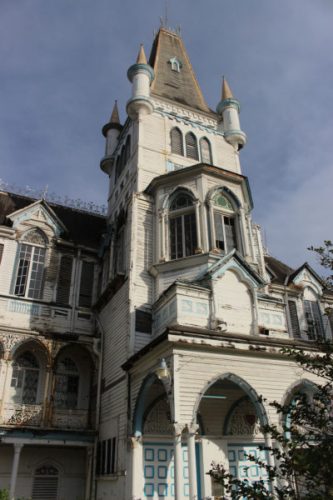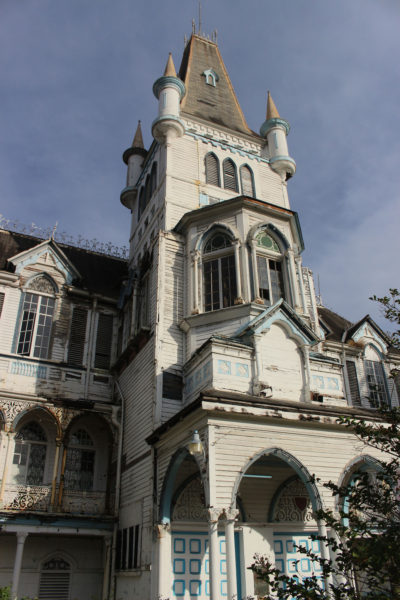 The Mayor and City Council (M&CC) today dismissed the constabulary officer who is alleged to have sexually assaulted a minor being detained by the City Constabulary.
Also dismissed is the constable who admitted to having witnessed the alleged assault.
The alleged perpetrator has been dismissed for gross misconduct while the witness has been dismissed for dereliction of duty in failing to intervene or make an entry of the incident in the station diary.
In a post on his Facebook page former Deputy Mayor and current chair of the Legal Affairs and Security Committee Sherod Duncan shared a copy of both dismissal letters dated October 17, 2017 and signed by Town Clerk Royston King.
According to Duncan he is "blindsided, utterly surprised, shocked and disgusted that a matter which was submitted to the Committee, and which the Committee is still seized of is being dealt with now unilaterally."
He noted that the Town Clerk interviewed the alleged victim in his office and submitted no report to the Committee on what transpired. He asked if he should he be sent home as well.
The dismissals follow a news item in today's Stabroek News detailing concerns about how the investigation was done.
Comments

Prime Minister Moses Nagamootoo yesterday called on the Opposition to put to an end their dilatory tactic because it violates the standing order of the National Assembly.                    

(Trinidad Guardian) Stop embarrassing the Chinese government and people! That was Prime Minister Dr Keith Rowley's rebuke to the Opposition in Parliament yesterday, after being pressed on the change of plans for his China trip.

Despite the AFC's claim that it was not involved in the selection of a Guyana Elections Commission (Gecom) Chairman, its two senior leaders, Khemraj Ramjattan and Raphael Trotman, had advised President David Granger that he could utilise the constitutional proviso and make a unilateral appointment.

The National Assembly last evening approved over $8 billion in total budgetary allocations for 16 constitutional agencies even as the government's failure to properly account for cuts to requested expenditure drew criticism.

Opposition MPs were yesterday reprimanded by Speaker Dr Barton Scotland for their raucous behaviour on November 2nd, when they staged a protest that drowned out most of President David Granger's address to the National Assembly.