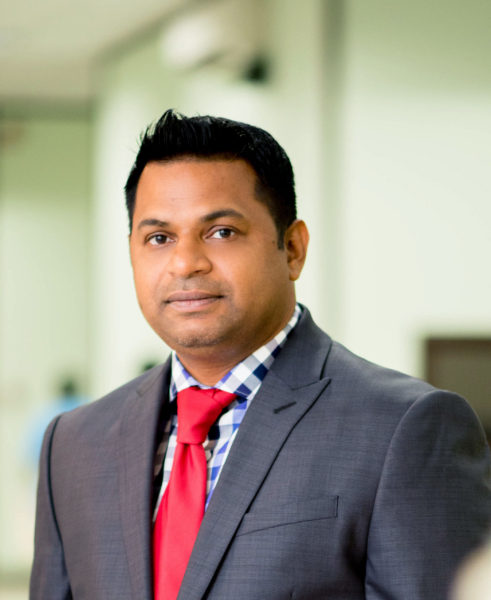 A delegation consisting of President of the Georgetown Chamber of Commerce and Industry (GCCI), Deodat Indar, Nicholas Boyer and Major General (rtd) Norman McLean, will this week participate in a one-week fact-finding mission in St John's Newfoundland and Labrador in Canada.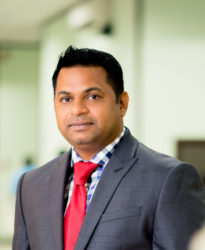 According to a GCCI press release, the mission entails discussions with government officials and industry associations such as the Canada-Newfoundland and Labrador Offshore Petroleum Board, St John's Board of Trade, the Departments of Tourism, Culture, Industry and Innovation and Natural Resources, the Newfoundland and Labrador Oil and Gas Industry Association, the Newfoundland and Labrador Association of Women Entrepreneurs and the Newfoundland, and Labrador Association of Women Entrepreneurs and the Newfoundland and Labrador Association of Technology Indus-tries.
The Mission, the release stated, also includes business-to-business meetings, site visits and tours of facilities such as warehouses, supply bases and training facilities so as to be able to better understand local content, development, packaging, safety, and accounting systems. The Team is also slated to meet with universities and technical institutes to discuss areas of possible collaborations and technical assistance.
According to the release, this Mission is a follow-up to the Oil and Gas Trade Mission from St John's to Guyana in September 2017.
Comments
Jacqueline Lagnah, the Leopold and Breda streets shop owner who was shot in her back on Wednesday last during indiscriminate shooting has been discharged from the hospital and is at home recuperating.
As part of the Rural Agricultural Infrastructure Development (RAID) project, which is being funded by the Caribbean Development Fund (CDF) in collaboration with the Government of Guyana to the tune of US$12 million, four new cooperative unions are being formed so that farmers in the target communities can access funds more efficiently.

GEORGETOWN, Guyana,  CMC – Jason Mohammed completed his seventh first class hundred but there was little joy for Trinidad and Tobago Red Force as Guyana Jaguars needed a mere 45 deliveries to pull off an innings and 81-run win in their final round match here today.

LIMA, (Reuters) – Pope Francis wrapped up his trip to Chile and Peru today by warning that Latin America was in a deep crisis from corruption, with politics in most countries "more sick than well." Speaking in improvised remarks to bishops, he mentioned the scandal involving construction company Odebrecht, which has admitted to paying billions in bribes, as an example of greed run amok across the continent of his birth.

SYDNEY,  (Reuters) – England's Jos Buttler struck a belligerent unbeaten 100 to set up a 16-run win over Australia in the third one-day international on Sunday, as the touring side took an unassailable 3-0 lead in the five-match series.