When the Guyana Boxing Association (GBA) stages its first championship for 2017 next month, United States of America-based promoters, Seon Bristol and Alford McDonald will be in its corner.
It was announced yesterday by president  of the GBA, Steve Ninvalle, that his association will collaborate with Bristol and McDonald's BrisMac Promotions to stage an international event on February 18 at the National Gymnasium.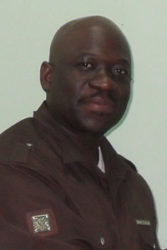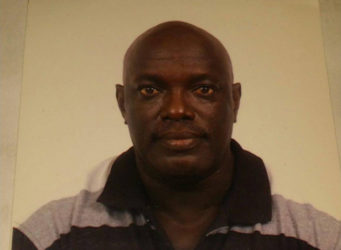 "We will partner with those two overseas Guyanese to host an international competition in February which will kick start the commencement of our 2017 season."
Ninvalle noted that the event which "will put some fuel into the developmental drive of amateur boxing in Guyana" has already attracted the interest of the St Maarten Boxing Association.
He added that talks will also be held with Suriname and St. Lucia to participate at the championship which will be an annual fixture on the GBA's calendar.
The GBA head who revealed that there is a detailed plan of activities for the next three years, then concluded that he was thankful by the gesture of Bristol and McDonald who both have long standing relations to the fistic sport in Guyana.
"We are indeed heartened by the effort of these two gentlemen, it is a bang for us starting the new year."
Around the Web