(The Sports Xchange) – Jimmy Butler scored 42 points, the last of which came on a step-back three-point field goal with 17.3 seconds left in overtime, as Chicago rallied from a 19-point deficit for a 123-118 overtime win over Toronto.
Dwyane Wade scored 20 points for the Bulls, who won their third straight game and their 10th consecutive game against the Raptors.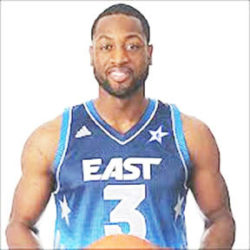 OKC 121, Nuggets 106
Russell Westbrook tallied his 17th triple-double of the season to lead the Oklahoma City Thunder to a 121-106 victory over the Denver Nuggets at the Chesapeake Energy Arena.
Westbrook racked up 32 points, 17 rebounds and 11 assists. That included going 7-of-12 from three-point range.
Thunder center Steven Adams added 16 points and four blocked shots. Victor Oladipo scored 15 points on 7-of-19 shooting to help Oklahoma City improve to 22-16.
Wilson Chandler came off the bench to pace the Nuggets with 24 points. However, he scored only five in the second half. Will Barton scored 21 on 6-of-11 shooting as Denver dropped to 14-23.
Jazz 94, Timberwolves 92
Utah rallied from a double-digit deficit to top Minnesota.
Utah's George Hill had a team-high 19 points, while Rudy Gobert provided the eventual game-winning shot when he tipped in a miss with 27.5 seconds remaining.
Minnesota guard Zach LaVine had 24 points to lead the way for the Timberwolves.
Celtics 117, Pelicans 108
Boston again went to the long ball and completed a sweep of a four-game homestand with a victory over New Orleans.
Isaiah Thomas continued his torrid stretch with 38 points and Marcus Smart, starting for the injured Avery Bradley, scored a season and home career-high 22 as Boston hit 18 three-pointers and had 71 during the four-game run.
It was the third time in NBA history a team made at least 15 three-pointers in four straight games. Houston did it twice last season.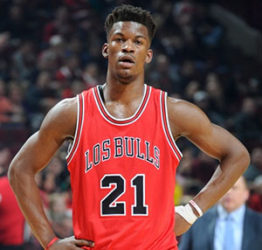 Pacers 123, Knicks 109
Jeff Teague and Paul George each scored 19 points, and Indiana extended its winning streak to five games with a victory against New York.
Indiana placed six in double figures, getting 16 points from Thaddeus Young, 15 from C.J. Miles, 14 from Al Jefferson and 13 from Myles Turner, who had 10 rebounds.
Spurs 102, Hornets 85
Rookie reserve forward Davis Bertans had a career-high 21 points as San Antonio posted its third straight victory and seventh in eight outings with a victory over Charlotte at the AT&T Center.
Bertans, who averages 2.6 points in 9.6 minutes per game, scored eight points in a crucial stretch of the third quarter. Kawhi Leonard finished with 19 in the win.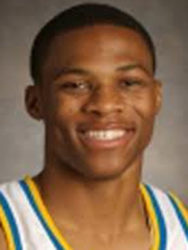 Hawks 97, Mavericks 82
Tim Hardaway Jr and Dennis Schroder combined for 42 points to lead streaking Atlanta past Dallas at American Airlines Center.
The Hawks won their first game since trading away Kyle Korver to extend their unbeaten run to six.
Pistons v Trail Blazers (postponed)
Saturday's scheduled contest between Detroit and Portland was postponed due to severe weather conditions in Portland, Ore. The game was rescheduled for last night.
Around the Web