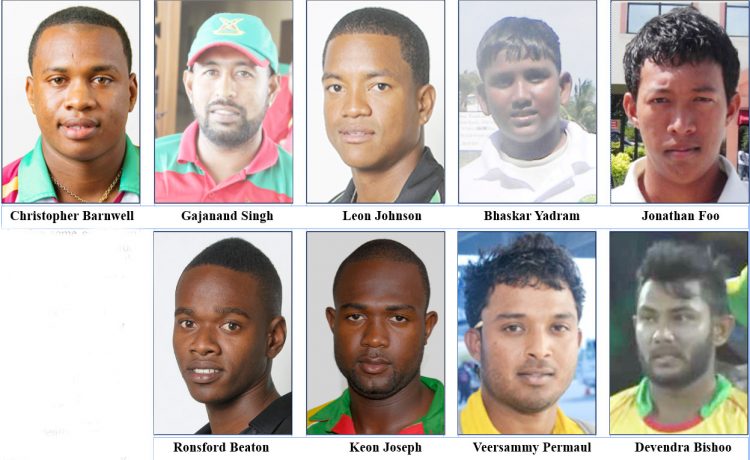 With Guyana set to participate in the 2017 Antigua and Barbuda annual Independence T20 tournament, preparation is now the focus.
With that in mind, Chairman of the Senior National Selection Panel, Rayon Griffith, indicated to Stabroek Sport that the panel is intent on shortlisting 18 of Guyana's top T20 players to begin preparations for the week-long event.
"We haven't had much T20 competitions going around [Guyana] but we will have to have [shortlist] at least 18 guys who we believe are our top T20 players in the country and that includes some of the players out from the academy and the contract set up," the former national fast bowler indicated.
A few consistent performers, according to Griffith, are ….
To continue reading this article
Comments

The Guyana Defence Force (GDF) rugby outfit marched all over the Pepsi Hornets yesterday with a 41-10 trouncing when the Bounty Farm 15's league continued Sunday at the National Park.

Boxing and Track and Field are expected to be Guyana's best bet for medals at this year's South American Youth Games in Chile.

By Noelle Smith Laurie Adonis is a top notch rugby coach, one of the bets in the country.

Colts secured berths to the first and second-division finals while Pacesetters clinched a berth to the U23 final when the Georgetown Amateur Basketball Association (GABA) League Championship continued on Sunday.
Den Amstel, Soesdyke Falcons and Ann's Grove secured quarterfinal berths, when the Hamilton Green Football Championship continued on Sunday at the Victoria Community ground.