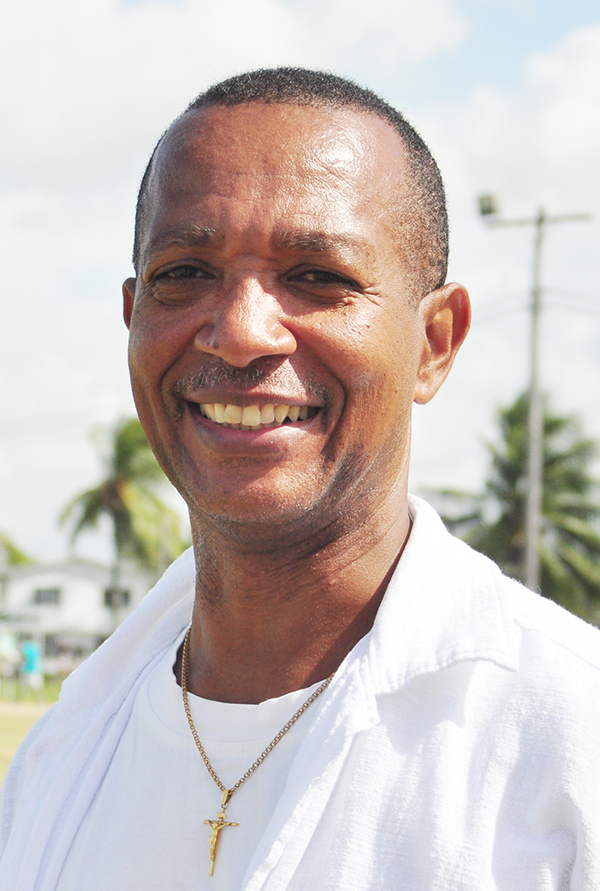 In an effort to attract the cream of South America's road runners and raise the bar of the local leg of the SA 10k billed for November 5, the AAG will team up with COPA Airlines to subsidize ticket costs for some standout athletes.
These and other details were disclosed yesterday during the formal launch of the fixture at the AAG's headquarters in Alberttown.
Said President of the association, Aubrey Hutson, "All of the South American countries are invited once again. Who will come we don't know as yet but we are pursuing a relationship with COPA to get them here at a reduced cost."
Hutson noted that Peruvian duo, Yerson Orellana and Luis Ostas who placed first and second in the annual event two years ago, will be eligible for subsidized airfares. Orellana and Ostas did not compete last year citing the high cost of their airfares.
Brazil's Daniel Nascimento, who won the 10k and 5000m races at the South American Junior Championships here in June is also eligible. Another two invitations are also expected to go to Columbia.
Hutson added:"If we really and truly want to see good competition, we must expose our athletes to the international arena and hence the reason why we are bringing as many athletes as possible."
The AAG boss continued:"The objective here is to raise the level of competition because we want more and more athletes to come for this event so that our local athletes can have true competition, and to raise the overall standard of the meet so that it becomes more attractive to international athletes."
With the news of an international invasion, many Guyanese athletes probably think their chances of being among the money have been minimized but Hutson disclosed that special arrangements have been made for the top locals to be rewarded.
"We still are going to put in place special prize money for our local athletes, for the first three Guyanese crossing the finish line, on both the male and female sides, to encourage them to keep in the competition.
"Because if you bring true international competition, the Guyanese athletes may feel that they cannot compete with them, they may not place, they may want to shy away from coming to the event. So we're going to put something in place for the local athletes," Hutson noted.
Hutson also pointed out that the association will look to assist US-based Guyanese Euleen Josiah-Tanner.
The South American 10K Classic here will be the second of the three-leg event. The initial leg is scheduled for Suriname on October 28 while the final leg will be staged in Panama on November 12.
Around the Web