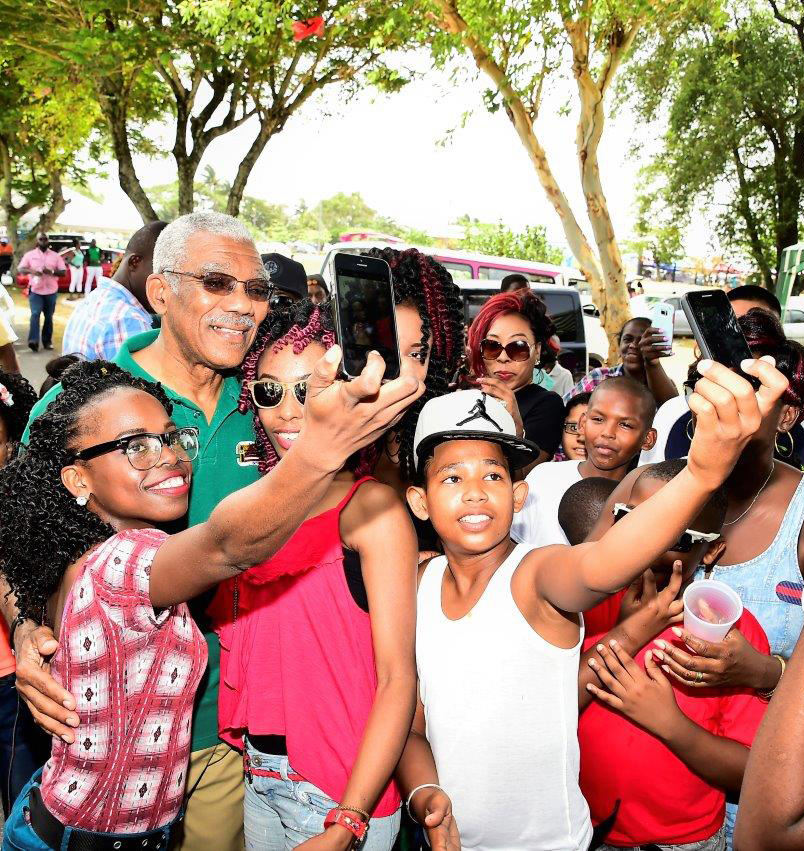 The Linden community is hyped and ready to host today's PNCR 60th anniversary Day of Sports/Family Fun Day following a visit by Chairperson of the Organising Committee Annette Ferguson on Monday.
Ferguson, who also holds the portfolio of Junior Minister within the Ministry of Public Infrastructure, was in the Mining Town along with other members of the committee to meet and greet residents and to spearhead the promotion of the event set for today at the Mackenzie Sports Club ground.
The minister made stops at Radio 104.3 Power FM and NCN Studio where she participated in interviews to highlight the significance of the occasion and to implore on Guyanese to support the event which is expected to showcase the skills of local athletes in four disciplines namely basketball, futsal, track and field and dominoes.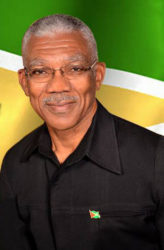 According to Ferguson, today's activities, which will be held under the theme 'United and Strong: Sixty years on' is anticipated to attract Guyanese from across every divide from all 10 administrative regions making it a grand celebration.
Speaking with residents, Ferguson reminded them of the community's importance to the party, adding that it was for that reason that they decided to host the Fun Day/Sports in the community in recognition of the significant role it plays within the party's structure.
She urged the residents to come out and support the day's activities which will be graced by the presence of His Excellency David Granger and high ranking members of the Central Executive.
Meanwhile, two more teams have been added to the futsal competition making it a total of 18 teams that will participate in the one-day event.
The dominoes segment is expected to attract a lot of attention and provide excitement for the fans while the basketball and track and field disciplines are also set to supply fans with some riveting battles.
To compliment those activities will be the quiz contest for the children, while the novelty events are sure to be loaded with much fun as teams and individuals battle for supremacy and bragging rights in the lime and spoon, buns eating, sack race and the tug-o-war events.
Around the Web