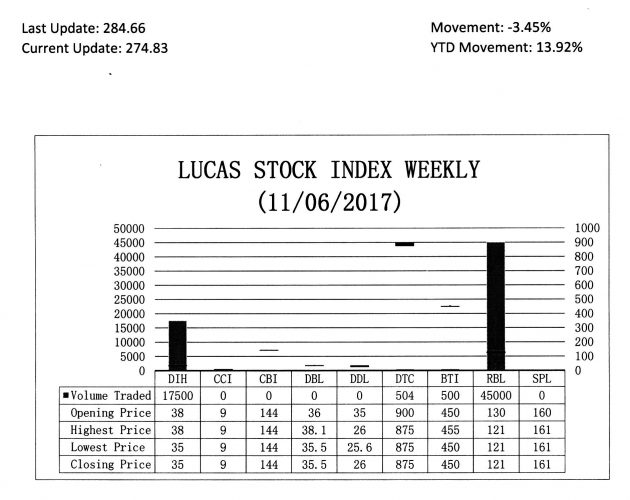 Diversity of service
With November being the month in which Caribbean countries were asked to celebrate tourism, this writer was encouraged to explore the subject of tourism further, particularly as it pertained to Guyana.  Last week's contribution was not enough for people to appreciate tourism in Guyana, even though it was established that tourism was more than a picturesque horizon of sun, sand and sea housing the shadows of those enjoying themselves. The diversity of the service, though captured in the reasons people travel, is not fully appreciated.  The Caribbean model of tourism


with its emphasis on sun, sand and sea shapes the views of many.  Tourism must come with a little bacchanal since it conjures up merriment and casual affairs after the party was over.  But, the tourism product is more than the eye-catching body in tantalizing beach wear downing the preferred beverage against the backdrop of white sand and blue waters.  It contains more than fun, frolic and craziness at the beach party or after party event.
Curiosity and education
It is an activity about people and how they want to spend their time.  Yet, for many, tourism is not about idle time.  It is not about empty vessels making plenty noise.  Instead, tourism is about curiosity and education.  People want to see how nature and man create shapes and patterns of awesome beauty, power and meaning.  Nature has provided us with many fascinating pieces of work like the Grand Canyon in the United States of America, Niagara Falls in Canada, the Ha Long Bay in Vietnam, the Galapagos Islands in Ecuador and the Kilimanjaro in Tanzania…..
To continue reading this article
Comments

General overview More often than not when one thinks about a tourist area, blue waters, white sandy beaches and surf boards are things that come to mind.

Recap October's focus has been on shedding light on the concept of competition.

Part 3   Overview For the past two weeks, the articles have been focused on the issue of competition.

Competitiveness in industries Last week's article identified some of the characteristics of competition and the role that it plays in making an economy better. 

Light on competition Almost every set of recommendations for improving the economy of developing countries contains references to competition.