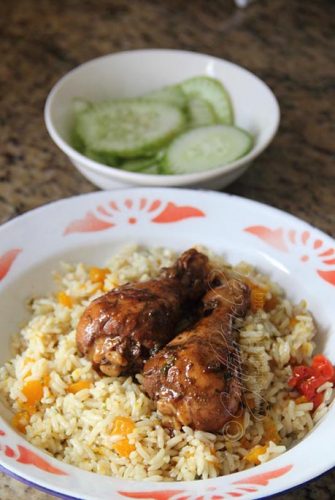 There are times when you can't be bothered with cooking vegetables and rice separately. Cook them together and you have a one-pot dish that is delicious and satisfying on its own. These veggie-rice combos also serve up as appetizing side dishes when served with meat, poultry or seafood.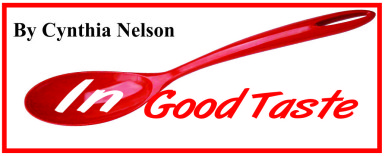 INGREDIENTS
4 tablespoons oil
½ cup finely diced onions
2 tablespoons minced fresh broad leaf thyme
1 teaspoon minced garlic
Minced hot pepper to taste
Salt to taste
1 ½ pounds pumpkin, peeled and cut into small chunks
2 cups long grain parboiled rice, rinsed well and drained of excess water
3 ½ cups boiling water
….
To continue reading this article
Comments

A good Bolognese sauce (ragù Bolognese or simply ragù), takes time to make so that the flavours can develop and meld.

With school/college/university re-opened, I am back to making foods that can work as a stand-in for a meal as well as breakfast; teatime eats and light night eating.

Although we get a wide variety of fruits throughout the year because of our tropical climate, there are certain times of the year when some fruits plentiful more than others.

Most people have favourite parts of the chicken they like to eat; and those parts can vary depending on the dish.

Thomas "Tom" Kerridge is a well-known Michelin-starred British chef. His series on The Cooking Channel (US) is equally appealing and appetizing.