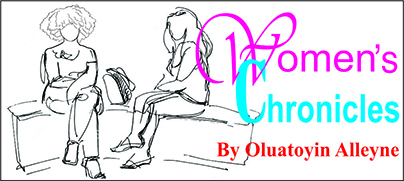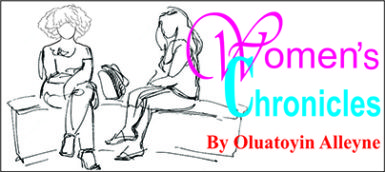 "I does sit down in the yard all day. I don't mix or nothing but I does just sit down in the yard because I don't have nothing to do."
The words of a 21-year-old mother of one who lives in a depressed community in Georgetown. She shyly agreed to speak to me following the intervention of a third party on condition that her name and the community where she lives are not publicised.
"I does wake up in the morning and prepare me daughter for school and then I does do my work and just sit down in the yard. I have to be around my mother because she not well you know."
The yard she spoke of is just ….
To continue reading this article
Comments

"About a year or two ago I actually started being vocal and stuff.

"I felt handcuffed. I felt like if a gun was being held to my head.

Last Tuesday at midday a few women assembled in front of the Bishops' High School calling for the removal of the school's head Winifred Ellis.

"I have been married for 14 years and before, we had some good times.

"I grow up on the market, since I was a child. Me mother had 14 children and it was really hard because since we growing we sleeping on the market.