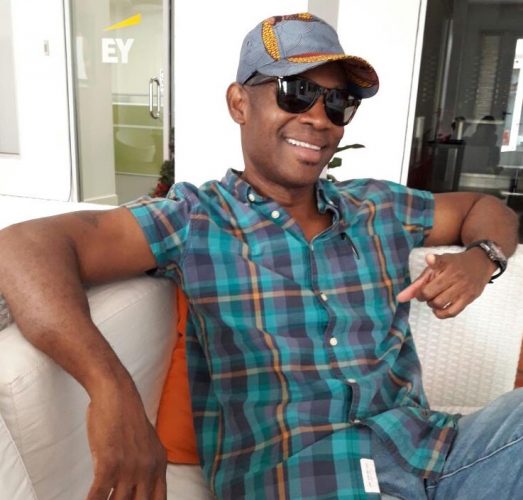 "Arrowhead" singer and songwriter Courtney Noel is currently in Guyana shooting a video for his latest song "GT Woman". The song pays tribute to some of Guyana's phenomenal women, whether they are renowned or mothers in the home.
"There will be two stories happening in the video. The first is about a love story between myself and the leading lady. I'm looking for a partner in life and dating different young ladies in search of the right one. The other story will be featuring some of the accomplishments of our major Guyanese women including: Viola Burnham, Eileen Cox, Aliann Pompey, Cathy Hughes and Beverly Harper among others," Courtney said.
In July of this year, Courtney shot his video for the song "Chutney Gyal" collaborating with 'Guyana Babu' Terry Gajraj. This video will be released along with "GT Woman" in time for Mashramani next year. At present, there are two teaser trailers on YouTube for the "Chutney Gyal" video and within the next two weeks, there will be one out for "GT Woman". ….
To continue reading this article
Comments

Having been able to keep huge corporate client Demerara Distillers Limited has had Makeup Artist Cideca B Mangal turning heads for quite some time.

Dancehall artiste Keon 'Rictyza' Forde will be releasing three brand new singles just in time for the Mashramani season.

Authentic jewelry, handmade with stones and beads is accessible at the newly opened Divas Art and Craft Store located in the Avinash Complex on Water Street, which boasts of producing pieces that will last for a lifetime.

Nigel Butler, a former Burrowes School of Art student, is making great strides with his unusual artwork around Guyana.

The Guyana Ballroom Dancers Association (GBDA) hosted its third show and dance off last Saturday night at the King Solomon Hotel (Main Street Plaza).