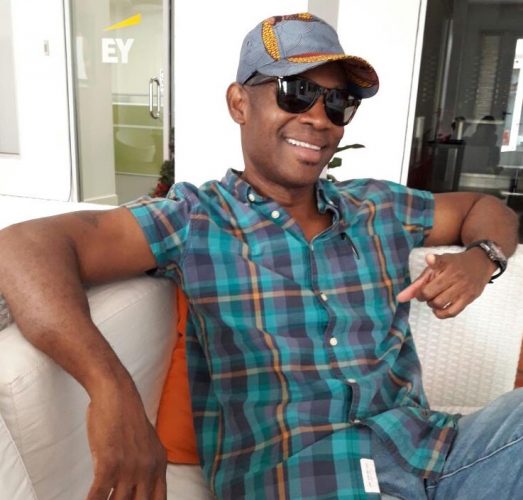 "Arrowhead" singer and songwriter Courtney Noel is currently in Guyana shooting a video for his latest song "GT Woman". The song pays tribute to some of Guyana's phenomenal women, whether they are renowned or mothers in the home.
"There will be two stories happening in the video. The first is about a love story between myself and the leading lady. I'm looking for a partner in life and dating different young ladies in search of the right one. The other story will be featuring some of the accomplishments of our major Guyanese women including: Viola Burnham, Eileen Cox, Aliann Pompey, Cathy Hughes and Beverly Harper among others," Courtney said.
In July of this year, Courtney shot his video for the song "Chutney Gyal" collaborating with 'Guyana Babu' Terry Gajraj. This video will be released along with "GT Woman" in time for Mashramani next year. At present, there are two teaser trailers on YouTube for the "Chutney Gyal" video and within the next two weeks, there will be one out for "GT Woman".
With "Arrowhead" being one of the anthems for Mashramani, the singer is already contemplating doing a video for the song.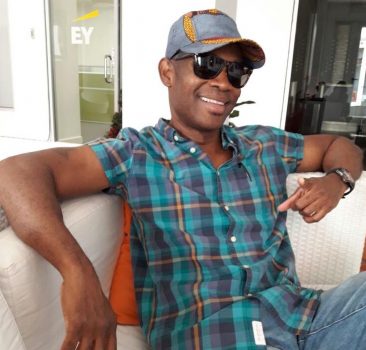 Courtney, a die-hard patriot who left Guyana in 1979, said that during one of his visits to the Caribana Festival in Canada, he noted that although there were Guyanese representing the country, none sang on the flag and so he made it his duty to come up with a song on the flag.
Yesterday, "GT Woman" was expected to receive its first airplay to allow for fans to become familiar with the song by the time the video is released in February.
The Soca/Pop/R&B/Reggae artiste is also a poet who has won poetry awards.
A little over a month ago on November 21, Courtney attended the United Nations World TV Day where he was afforded the opportunity of presenting his 'A Child Should Be' CD to Neal Weinberg, producer of CNN's Aspireist.
Courtney was also the singer/songwriter of "El Dorado" and the Icee jingle "Celebrate Life". These are just two of the many songs he has so far recorded; he has written hundreds of songs.
Courtney plans to shoot scenes in the Rupununi sometime in the near future, for what he calls his mini movie made with music though not considered a musical.
When he spoke with The Scene, he was scouting for persons to play different parts in his "GT Woman" video. Shooting of the first part was set to begin today. "GT Woman" will be shot and edited by Darrel Pugsley of DP Productions.
Courtney, who is self-funding the video, is inviting sponsors to get on board and be a part of the "amazing production."
Comments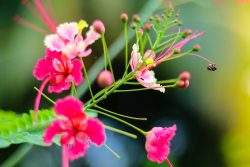 Subhash Haimraj is a nature lover and it was his determination to share the beauty of what he loves that saw him turning to photography.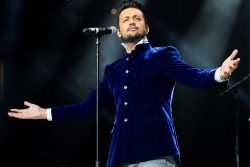 Popular Bollywood playback singer Atif Aslam is set to be the star at a Guyana Hindu Dharmic Sabha mega concert set for May 1, which is being described as the highlight of a number of activities the organisation has planned to commemorate the 180th anniversary of the arrival of Indians to Guyana.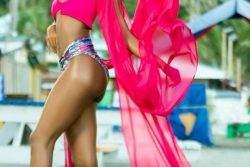 Twenty-five-year-old Berbician stunner Faydeha Cathylyna King won the Miss Black San International title on April 1, when she competed against eight other young women in the Sandy Point Town of St Kitts, also winning three of the four categories.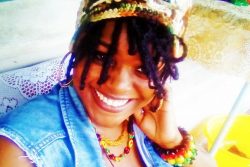 Patrice 'Sonjah Royalty' Gonsalves is one of the newest, conscious reggae singer/songwriters on the block.