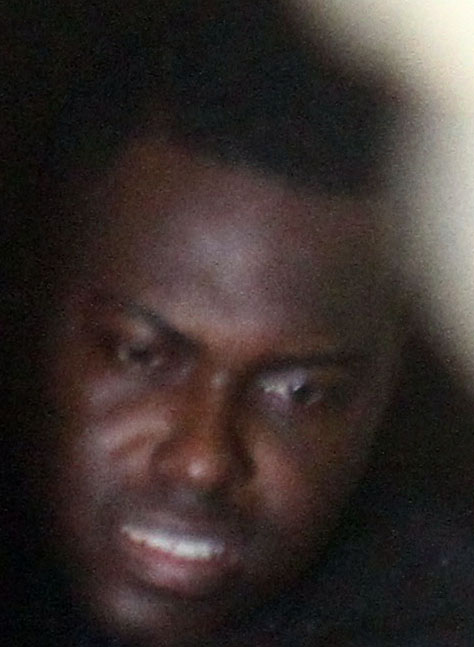 Former business liaison officer of the Ministry of Business, Neilson McKenzie Jr, was yesterday charged with forging a scrap metal export licence, while an employee of a scrap metal company was also read a similar charge.
McKenzie Jr, 28, of 344 Timehri Hill, EBD and a manager at the Tower Suites Hotel was yesterday taken before the Chief Magistrate and read the charge.
The charge stated that between June 20, 2017 and October 2, 2017, at Georgetown, with intent to defraud, he forged a scrap metal export licence, purporting to show same to be a genuine scrap metal export licence in favor of Puran Sagnauth, on behalf of Avinash Scrap Metal Dealership.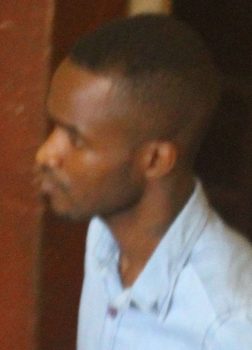 McKenzie Jr denied the allegation.
Attorney Keoma Griffith, who appeared on behalf of the accus-ed requested reasonable bail.
He was subsequently granted $150,000 bail after the prosecutor made no objection to bail being granted.
The defendant is expected to make his next court appearance on January 10 before Magistrate Fabayo Azore.
Meanwhile, Omali Sutton, 29, was read a similar charge which stated that he between August 4, 2017 and October 4, 2017, at Georgetown, conspired with person (s) unknown to forge a scrap metal licence in favour of Steven Bourne of TA investments
Sutton also denied this allegation levelled against him.
Attorney Dexter Todd represented the accused, informing the court that his client was previously placed on $100,000 station bail. He then requested reasonable bail for Sutton.
The Chief Magistrate then granted the accused $150,000 and also adjourned the matter to January 10 when it will be heard by Magistrate Azore.
Around the Web