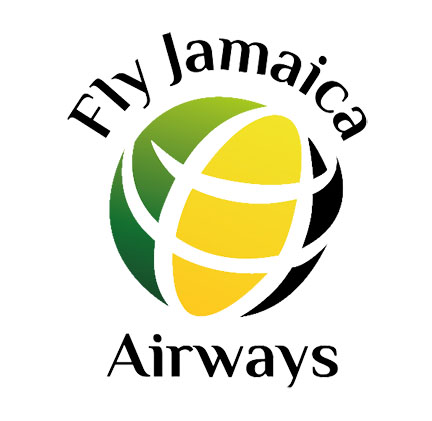 Hundreds of passengers have been left stranded here, in Jamaica and in New York as Fly Jamaica continues to be affected by a series of problems.
In a statement posted by the company on January 5 on its  website, titled "Irregular Operations" it was stated that Fly Jamaica Airways has been experiencing operational setbacks that have caused disruption to its regular scheduled services.
The statement added that, "Fly Jamaica Airways' Aircraft are currently undergoing scheduled and unscheduled maintenance checks. As a result we have to engage third party entities to assist with our operations. Unfortunately, several of these third party entities are also experiencing difficulties due to adverse weather conditions in North America."
The statement urged affected passengers to contact Fly Jamaica directly and provide them with their contact information.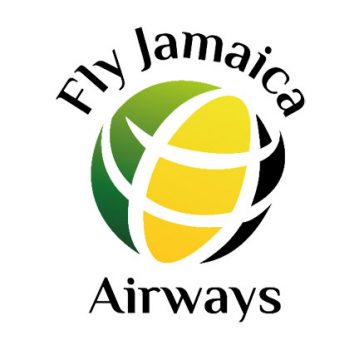 In closing, the statement reassured customers and their families that the company was working assiduously to restore regular operations and will provide flight information as it becomes available.
One Guyanese passenger stranded in Jamaica took to Facebook to express her frustration, stating that she's now unable to leave the country for another week.
Another passenger, Erica Cardis, reached out to Stabroek News in desperate need of help in understanding what exactly is occurring with the airline. She noted that she is yet to receive word from the airline as to what is taking place.
According to Cardis, she has been waiting to leave Guyana since Wednesday night and the only information received from the airline was an email informing her not to go to the airport until she is told to.
The frustrated woman stated that she urgently needs to leave because of work and other duties.
Scores of other frustrated passengers took to the airline's Facebook page expressing their frustrations.
One person stated that she has been stuck in Jamaica since last Tuesday and has been calling the airline but no one has been answering her calls.
A Flight Advisory schedule issued by the company indicated that flights from January 2 to January 5, between Guyana, Jamaica and the USA were canceled. Flights from January 6 to January 7 between the said areas were delayed and passengers were advised not to proceed to the airport until they're advised to do so.
There has since been no other advisory by the airline and efforts by this newspaper yesterday to contact a representative of the airline proved futile.
Around the Web