Venezuelan national was on Wednesday fined $30,000 for illegally entering Guyana.
It is alleged that Mya Gonzalez on December 23rd at Eteringbang, Cuyuni river entered Guyana by sea and disembarked without the consent of an immigration officer.
Gonzalez pleaded guilty to the charge.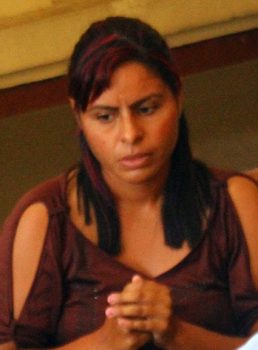 The prosecutor's facts stated that on January 6th at East Bank Essequibo, she was contacted by police and asked to present her passport, upon checking it was observed that there was no entry stamp.  Gonzalez stated that because of the situation in her country, her partner who is a Guyanese came to work before December and decided that she would come at the end of December for them to get married so she can become a Guyanese citizen. When they were contacted by police they had not completed the process of getting married.
Chief Magistrate Ann McLennan fined Gonzalez $30,000 or eight weeks imprisonment. As the fine is paid or the time is served, she will be escorted to the nearest port of exit.
Around the Web