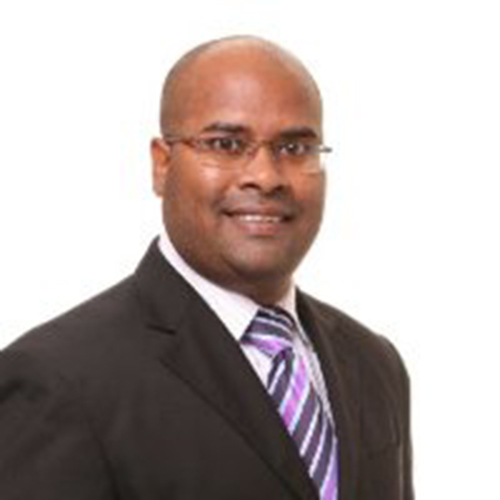 Almost two weeks after he made a Facebook post in which he questioned whether the Indian High Commission was interfering in Guyana's internal affairs, Director of Public Information Imran Khan yesterday said that he regretted the "furore" his post created and admitted that it should have benefitted from "greater elegance or not have been made".
After public reprimand and criticisms coming from even within the government, Khan, who initially staunchly maintained that he voiced his concerns in his private capacity as a citizen, said in a recent post on the issue that he now appreciates how persons may have interpreted his views as being some way reflective of the office he holds.
Indian High Commissioner Venkatachalam Mahalingam had publicly responded to Khan's original post, in which he also questioned whether the High Commission was attempting to engage in destabilisation of the coalition government. Minister of Public Health Volda Lawrence had admonished Khan and advised that he remove the post immediately, while the ministers of Foreign Affairs and State, Carl Greenidge and Joe Harmon, respectively, had both distanced the government from the post.
"Having reviewed the comments and views of the many who commented on my post regarding the composition of the Guyanese delegation to the Persons of Indian Origin Parliamentary Conference I have noted that several persons interpreted that it was done in my official capacity and represented the views of Government of Guyana," he said in his most recent post on the issue.
"As I have stated before, I did not express those views on behalf of the Department of Public Information or the Government. My remarks were made on my Facebook Page in my personal capacity as a Guyanese citizen, and I claim full responsibility," he added.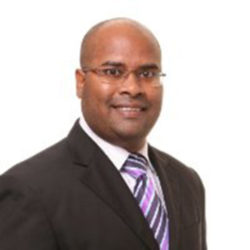 "On reflection, however, I do appreciate how some persons could have come to have interpreted the post as being, in some way, reflective of an official position given the public office I hold. Such an interpretation was entirely unintended and I sincerely regret the furore which resulted. In retrospect the post should either have benefitted from greater elegance or not have been made," he admitted.
He further went on to say that Guyana and India enjoy "excellent diplomatic relations and I doubt that the post could have posed any danger to this. Again I sincerely regret the post and what ensued thereafter and wish to assure that it was, in no way, reflective, either formally or informally, of any position of the Government of Guyana."
Following the initial post, the Indian High Commissioner had said that "many in the hierarchy of the Government of Guyana and the Guyana High Commission in New Delhi are aware of the invitations from the Government of India for 23 Members of Parliament and three Mayors and the rationale behind inviting only those Persons of Indian Origin who are not ministers." As a result, he said "reckless comments on such a serious issue on social media with the clear intention to mislead" by Khan were "unfortunate, irresponsible, unprofessional and to say the least, mischievous given the excellent bilateral relations being enjoyed by both India and Guyana and the ongoing friendly cooperation in various multilateral fora."
Minister Greenidge had said that while his office had received no formal complaint from the High Commission, the post did not augur well for diplomatic relations between the two countries.
"It is a delicate matter and especially so because I am about to go to India. It affects relations, it affects the mood and it can sour the relationship and that is why I am saying to you it is a foreign affairs matter and I don't believe any of the others had a right pronouncing," he had said.
Harmon had distanced government from the post and explained that after invitations were received, the decision on who would attend the conference in India was made by government's Chief Whip Amna Ally, who engaged with the Indian High Commissioner on the matter.  A similar engagement is said to have occurred with Opposition Chief Whip Gail Teixeira.
Khan had pointed out that out of the 23 Guyanese attending the conference, 20 were opposition PPP/C parliamentarians.
"Were any of the Indo-Guyanese ministers of government and sitting Members of Parliament invited to the Persons of Indian Origin Members of Parliament Conference currently ongoing in India? Or did the High Commission only and deliberately invite three Coalition Government backbench parliamentarians while specifically ignoring ministers? If so, on what basis was this decision made?" he had asked in the post.
Around the Web