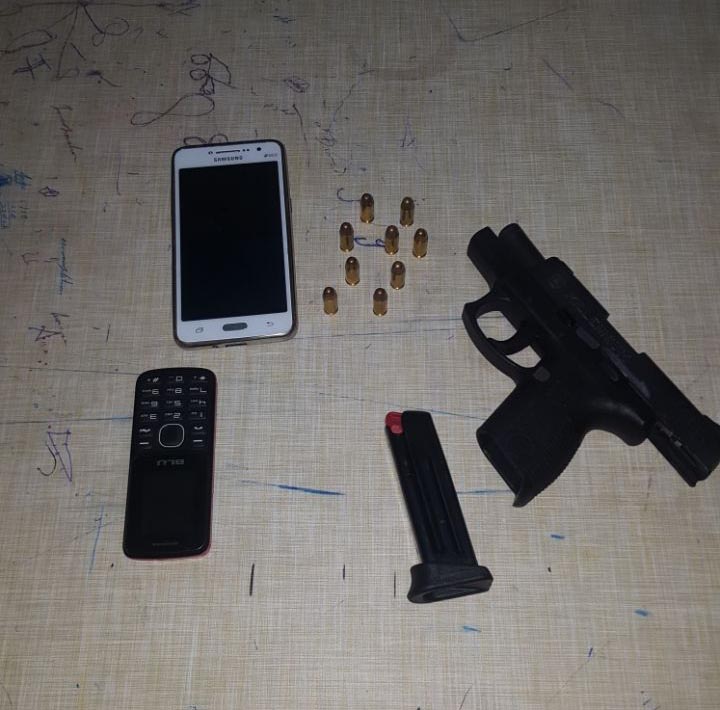 Police on Saturday night arrested a man after he was found with an unlicensed pistol with nine live rounds.
Police spokesman Jairam Ramlakhan said that the ranks responded to a report of a man being in the possession of a firearm in a public transportation vehicle that was Georgetown-bound.
The vehicle was intercepted in the vicinity of Laparkan Shipping on Lombard Street and the suspect immediately exited the vehicle.
Police said he attempted to escape and held on to the crotch of his pants firmly.
The ranks, however, chased behind the man and were able to apprehend him. A search was carried out immediately and the gun was found. Two cellular phones were also seized.
The man, a 23-year-old resident of North Ruimveldt, Georgetown, is being processed for court, Ramlakhan added.
Around the Web