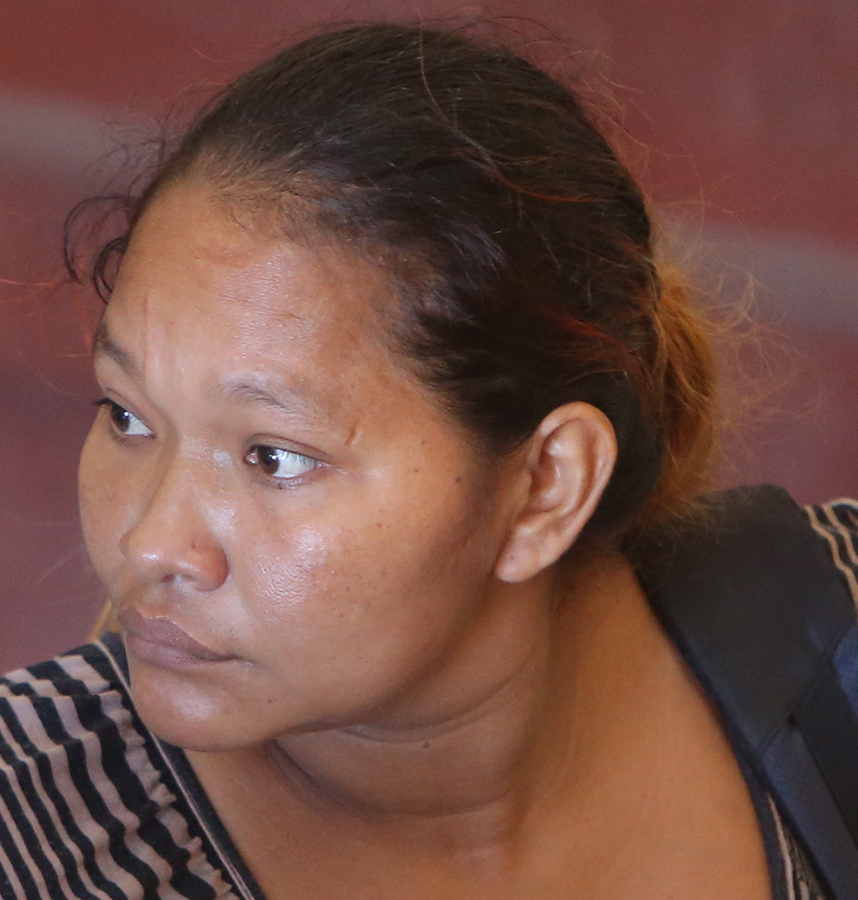 A woman was remanded to prison on Monday after she was charged with attempting to murder a man by stabbing him.
The charge against Vanesta Crighton states that on February 23rd, 2018, at First Avenue, Bartica, she wounded Cecil Hope with intent to commit murder.
The 31-year-old miner of Baramita, North West District, appeared before Magistrate Sherdel Isaacs in Georgetown, where the charge was read to her. She was not required to plead to the indictable charge.
Crighton's attorney stated that her client, who is six weeks pregnant, was beaten by the victim.
Police Prosecutor Gordon Mansfield, who said Crighton dealt Hope several stabs to his abdomen, objected to bail being granted based on the fact that the man is still hospitalised.
Magistrate Isaacs refused bail and adjourned the matter until March 8th, when it will be heard at the Bartica Magistrate's Court.
Around the Web