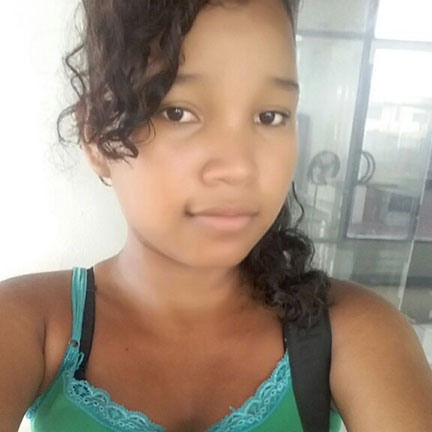 The family of Susana Culpepper, the 17-year-old Charity girl who was allegedly burnt by her ex-boyfriend over a month ago, is seeking the public's assistance to cover the cost for her medical treatment overseas.
According to Cheryl Benn, her daughter's doctors are currently making the preparations to transfer her to a medical facility abroad, where Culpepper is due to undergo cosmetic surgery.
Benn said that while the doctors are trying to help, her family needs financial assistance to cover transportation and other costs.
"The doctors are trying to help us get the visas right now but our family is not in a position to pay for the flight and other expenses. We would need money to buy things to travel and spend over there," the mother said, while noting that the family is trying to get an organisation to assist with meeting the expenses.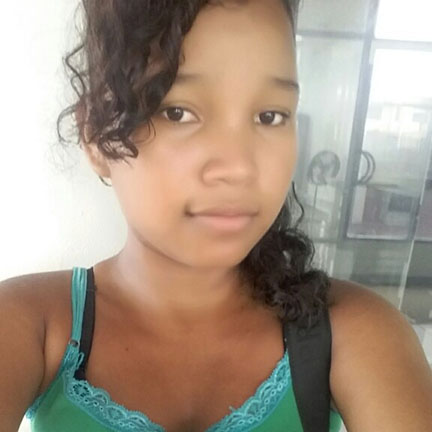 Benn added that currently the family is finding it difficult to provide for her daughter, who needs food packed with protein. "Some days we walk to the hospital because we try to save to get the money to buy what she needs. It is not easy. It has been over a month since we have been back and forth at the hospital," she added.
Benn said that while her daughter is showing signs of recovery, the burns on her feet are severe and she is finding it hard to walk. "She tries sometimes but sometimes we have to help her. The wounds on her hands and face are healing but her feet [are] not healed as yet," she explained.
Kyle Goddette, Culpepper's ex-boyfriend, has been charged with attempting to kill her. He is accused of throwing a 'channa bomb' at the home of Chavez Watson, where Culpepper was present. The explosive landed on a bed and burst into flames, resulting in Culpepper and Watson being burnt.
Goddette was arrested shortly after the attack but he later escaped. Days later, he was turned over to the police by his parents.
Goddette was subsequently charged with attempted murder and was granted his release on $500,000 bail. He faced another charge for allegedly escaping from police custody and he was granted his release on $200,000 bail.
Culpepper remains hospitalised at the George-town Public Hospital.
For anyone interested in helping, Benn can be contacted on 664-5794.
Around the Web